I'm a bit of a procrastinator! We have one child's Halloween costume down but yet 3 more to go…and we have a Halloween party my son is attending this weekend! Ack! I thought I'd share some of the cute DIY Halloween costumes I found on my search!
Obviously, I'm not making all of these! Maybe, you will find some Halloween costume ideas of your own. I'm not one of the most creative people out there so I'm loving these ideas! My husband and I recently went to a costume party downtown for a fundraiser and our big idea of creativity is throwing on a couple of heavy and hot wigs! :) As soon as I find a clear picture, I'll post them here.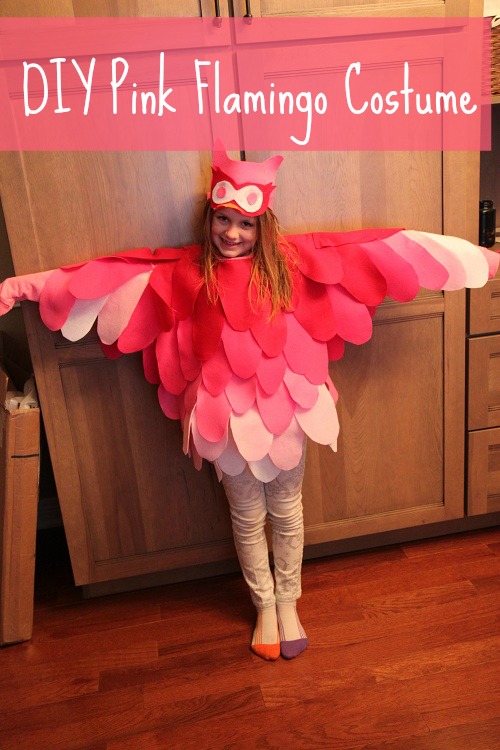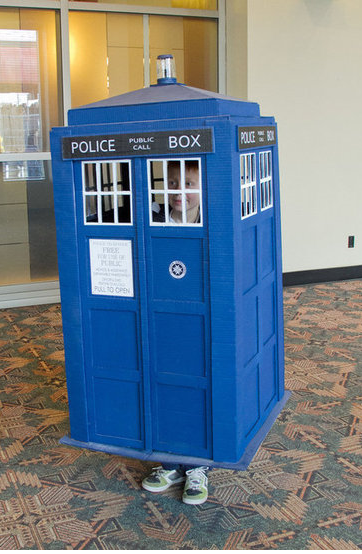 Joann's Fabrics Costume Ideas for Kids
Pebbles & Bam Bam + Other DIY ideas
Rainbow Brite Costume (Unclear if this is DIY but it was too awesome NOT to include!)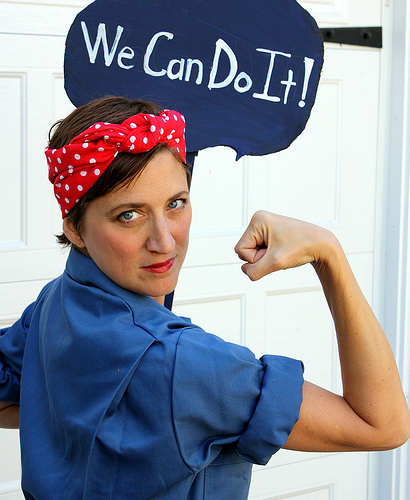 Toy Green Army Man Costume Tutorial
In a Time Crunch, check out the Amazon Halloween Shop to get your costume delivered to your home!
Train Costume w/RR Crossing Signs too!
Rapunzel Hair (made from Yarn)
Bunch of Grapes Costume (looks easy!)
Pink Owl Costume Tutorial
Famous Paintings Costume Ideas
Mechanical Robots Costume Idea
Angry Birds Costume & Tutorial
Baby Octopus Costume
Ran Over Crossing Guard Costume
Oscar the Grouch Costume (Dog) or Humans
If you would rather purchase an outfit, I would suggest HalloweenCostumes.com for a wide selection of unique costumes that won't break your budget.
Do you dress up for Halloween? Share your costume ideas or links below!
Find more ways to save on Halloween: