AZJeans is offering $10 off any $50 purchase online (excluding giftcards) Offer ends: 9/8
Keycode: BTSDWM
Also, right now, select jeans for guys & girls are on sale for $22, select tees, tanks & camis for girls are $7, and select guys tees and polos are $13.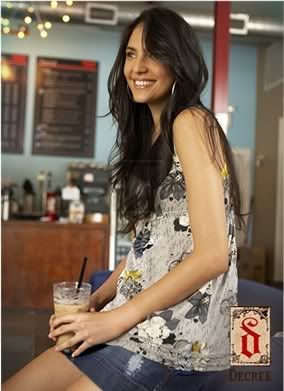 Just in time for the Fall fashion season, AZJeans.com is now the destination site for the new all-American inspired brand Decree, as well as intimate apparel from Flirtitude. Check out all the new styles at AZJeans.com (http://www.azjeans.com).