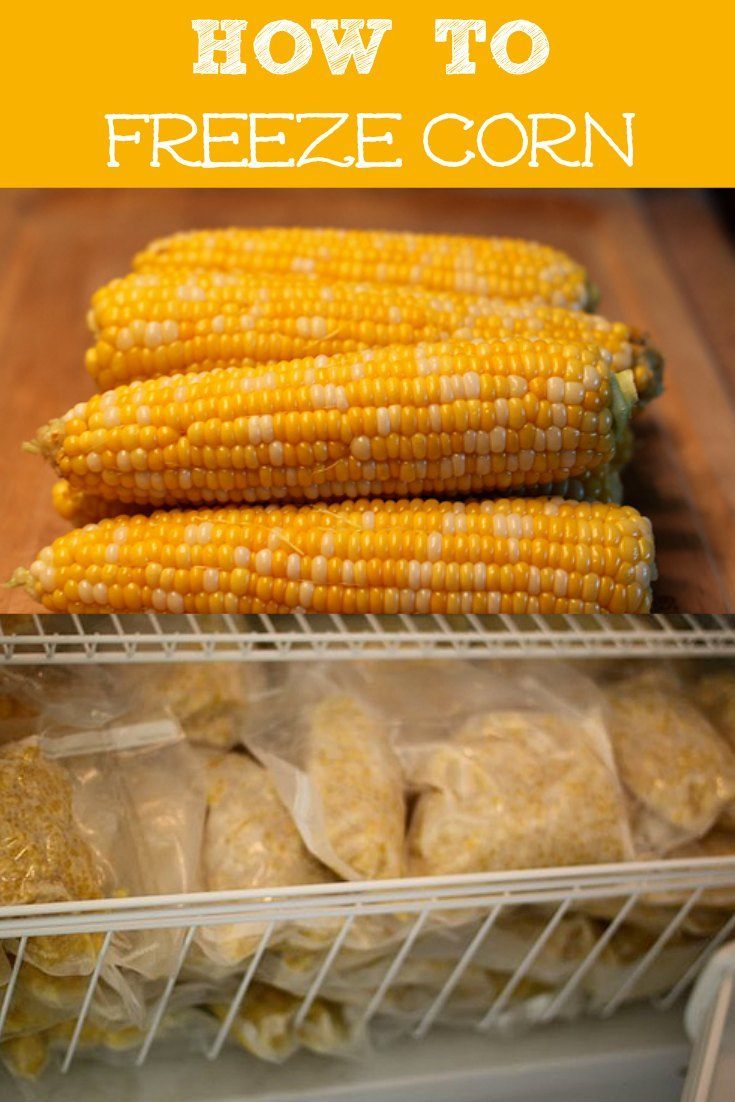 Every year, the farmers plant a very nice patch of sweet corn in my grandma and grandpa's field. Usually too much as everyone in the family can pick it over. We hate to let any of it go to waste and of course, it is free!
Yes, this much corn is a bit scary. What do you with it? How will we ever have time to freeze it all?
Get the entire family involved is our answer!
First the older kids shucked the corn.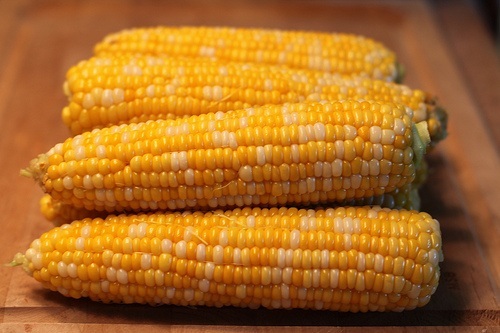 Then we boil the corn for around 5-6 minutes.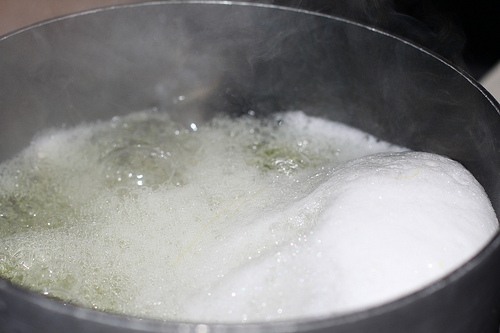 When you remove it from the boiling water, immediately pour it in a bowl or sink full of cold water iced down. Usually, I will remove it from the boiling water with tongs so I don't have to wait for a new pot to start boiling.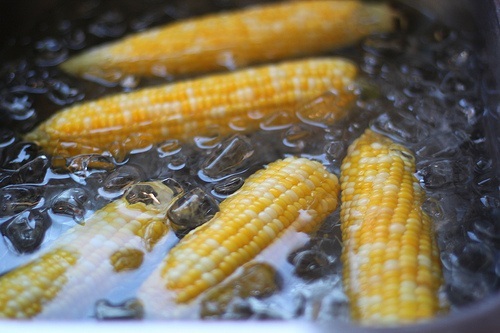 After a couple of years of cutting the corn off with a knife, we found this thing called the Pampered Chef Corn Cutter. It's a lifesaver. Bryan always cuts the corn because he knows I'll probably chop off a finger or something so he was thrilled when I bought one of these. "The person who invented this was a genius," is what he told me.
This literally shaved off so much time on our process.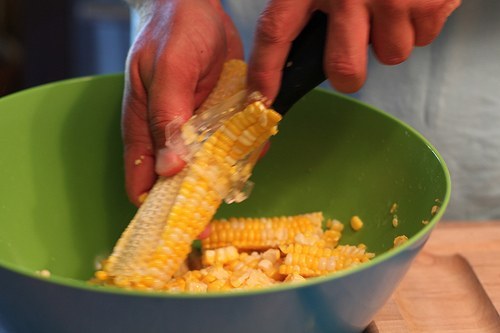 Hannah was in charge of bagging the corn and getting ready for the food sealer.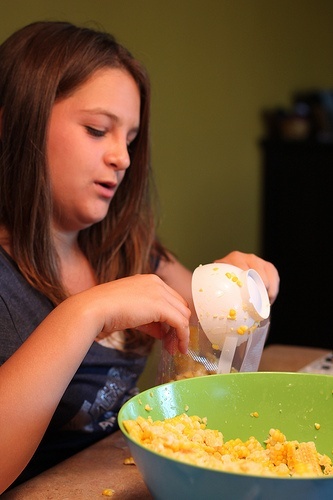 Sofia just appears to be helping…really she was just dipping her hair in everything! (Totally kidding about the hair but she was really only there looking pretty!)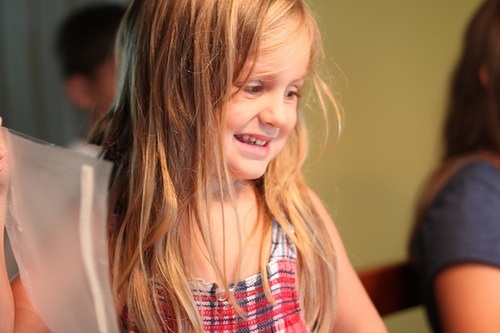 Then I prepared the bags for sealing!
Then I used our Food Saver, which is a life saver/space saver when we are freezing in batches, to make the bags of corn. You should note I have the cheapest Food Saver model possibly made, which still works well but I would love to invest in a fancier model in the future.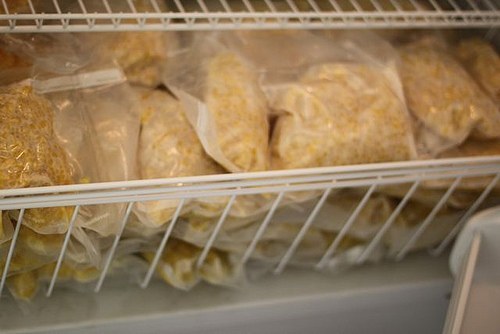 Earlier in the year, we did about 20 bags of corn. This round, we did around 40 bags of corn! So 60 bags of corn total, which should last us more than a year!
I will be sharing my signature corn recipe, which is a highly requested item at all pitch ins on the blog soon!