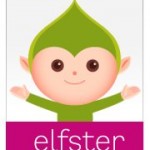 I was able to join my fellow Savings.com Deal Pros for a Secret Santa Challenge.  Our mission was to show how you don't have to spend much to find a great gift! Our mission was to spend under $15 plus shipping for our gift!
We used Elfster, which is a really cool site that helps facilitate gift exchanges. You can ask different questions to your recipient without giving away who are you. You can also see different things they have put on their list. This was really fun to see what I could come up with!
Luckily, we were able to any credits we have earned through referrals or points earned through sites like Swag Bucks or in my case my PNC Bank points without including it in our $15.
I picked our a gift for Maria, A Savings Wow. She had several gift cards on her list and I knew that almost everyone would like a iTunes gift card so I used one that was in my gift card "stash" that I had earned from using my PNC debit card. Then I included a Blue Avocado Chill bag, which I had purchased mostly with credits from Mamapedia. These bags are VERY handy while shopping!
I received two items from Alissa at Fun Finds for Families. The first was a Kindle download Glorious Pasta of Italy
:
Message: Hope you enjoy the first part of your gift! I noticed your Meatless Monday series and hope this gives you a few new ideas to try! Part 2 of your gift will be arriving by mail.
This was so thoughtful of Alissa! I love Pasta as we can customize it for the very picky needs of our family.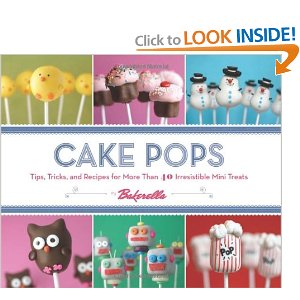 Alissa also sent me a Cake Pops cookbook in the mail, which was on my Elfster wish list. I love looking at the Cake Pops and maybe one of these days I will actually try them. Though, I'm guessing mine will look like a "How Not to Make Cake Pops." Sofia had a blast looking through the Cake Pops books as well. She thought they were so cute.
You can see how Alissa was able to get these items for me for less than $15 at Fun Finds for Families!
What are some gift ideas you have for $15 and under?
You can see more of the Deal Pro Secret Santa Challenge Posts over at A Savings Wow.