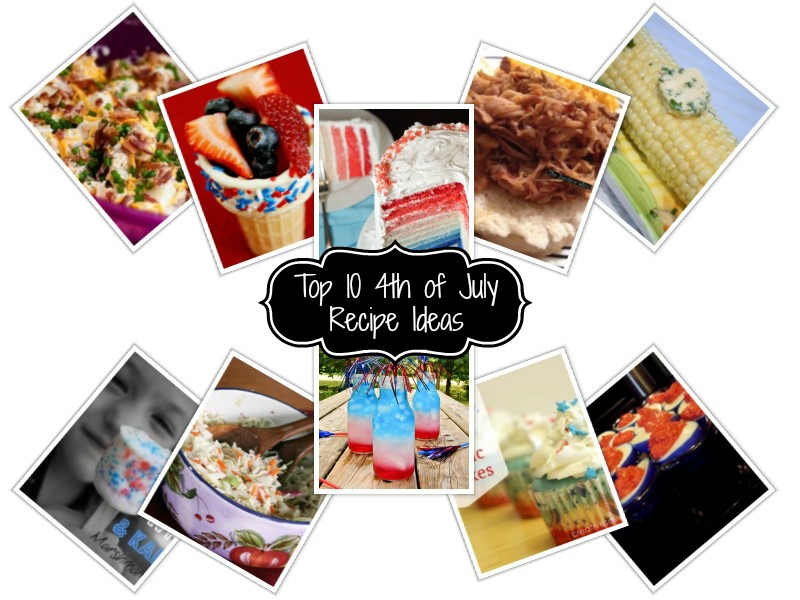 Are you hosting a backyard BBQ this 4th of July to celebrate America's Independence? Perhaps you are the dessert lady amongst your crowd and looking to throw everyone off their rockers!
Here's my top 10 4th of July Recipes that I didn't want you to miss: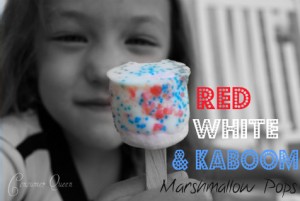 Red, White and Kaboom Marshmallow Pops– The kids (and adults!) will go crazy for these Marshmallow Pops…they contain one of your favorite childhood candies, POP ROCKS!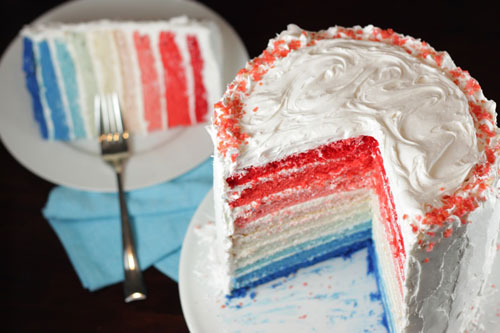 Ombre Ombre Independence Day Cake – When I came across this cake I not only began to drool, but, admired the hard work that was put into this cake. But, don't let the pictures be deceiving, it's A LOT easier than it looks!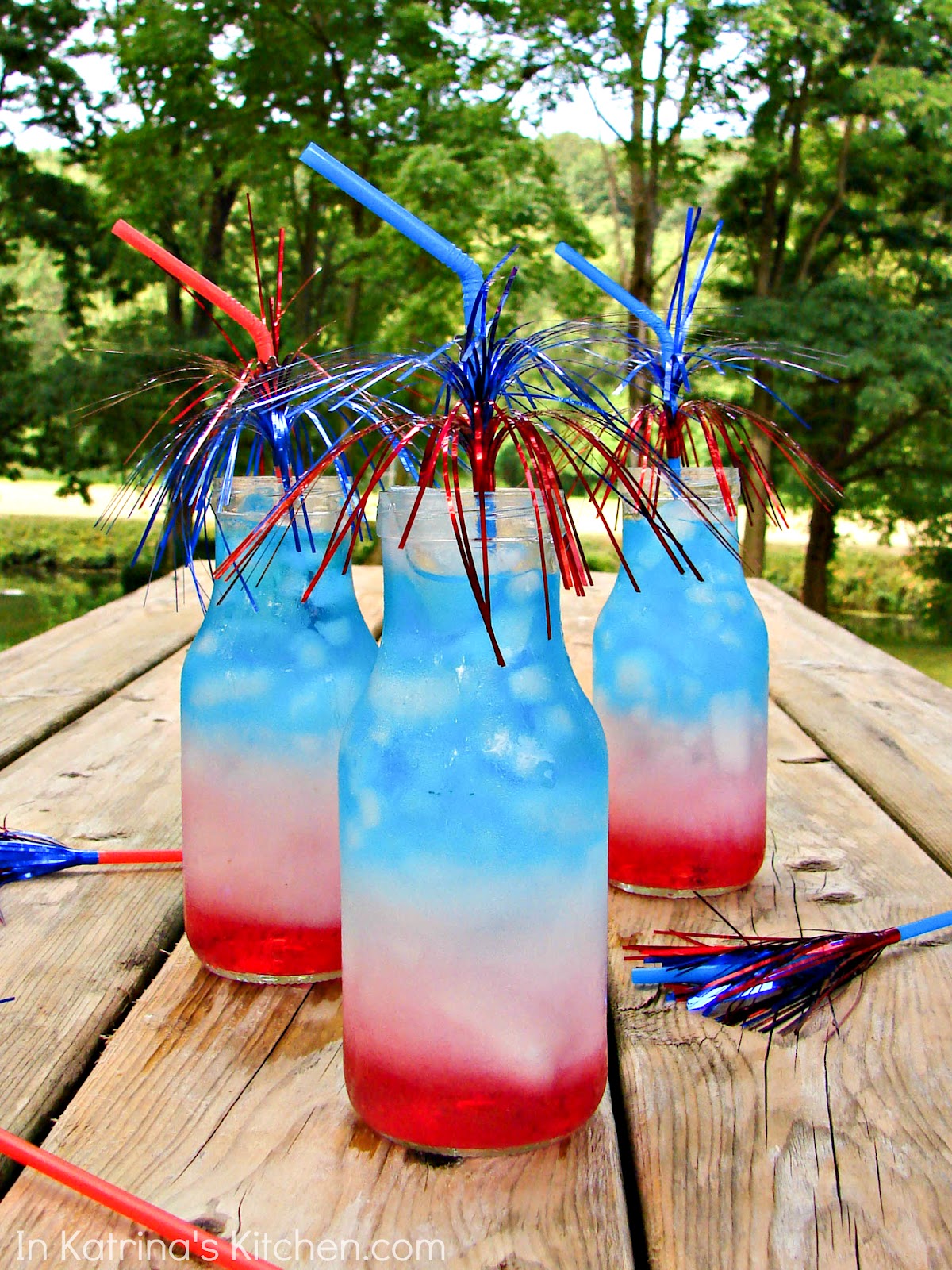 July 4th Layered Drinks– You can't leave out the drinks this 4th of July! This ice filled mixture is one that even the tots will
enjoy and surely be able to cool everyone down at your backyard BBQ!
Red, White, and Blue Patriotic Cupcakes – If cake baking isn't your thing, try these super simple cupcakes. You can even get the kiddos involved and they are sure to brag about their creation.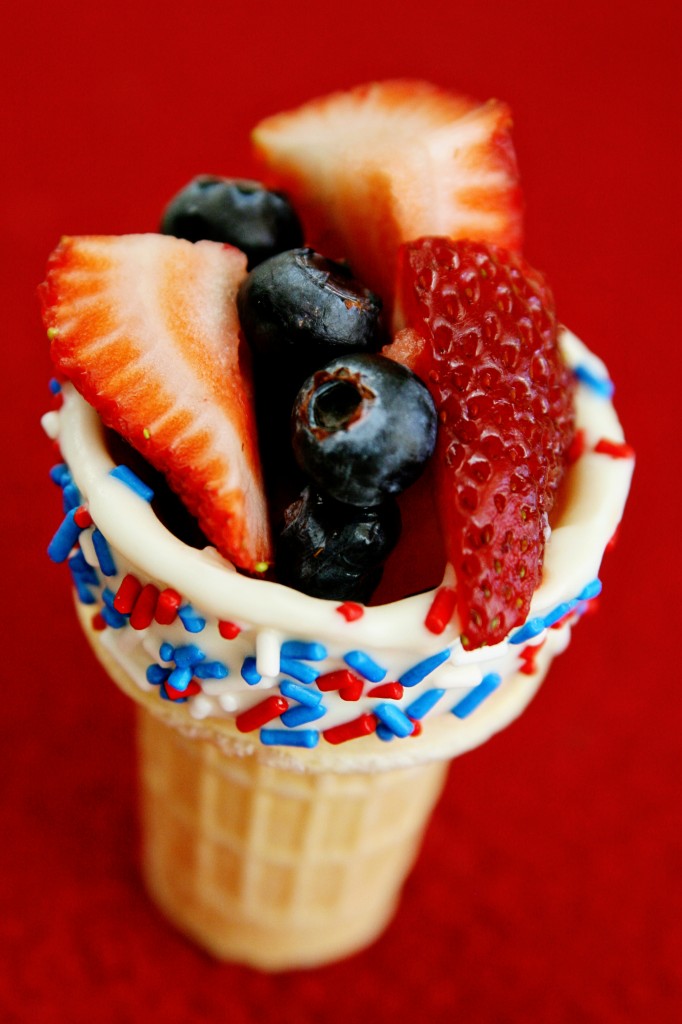 Red, White and Blue Chocolate Fruit Cones If you have a picky eater who won't touch fruit, consider making these super cute fruit cones! Not to mention it'll allow your guests to grab this healthy snack and go chase after the little terrors who are running in the sprinklers and jumping in the pool.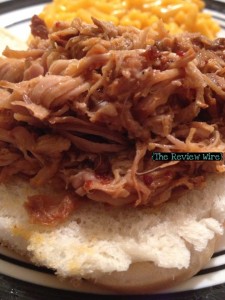 Spicy Pulled Pork Recipe Review – Let the highlight of the BBQ, be the BBQ! You can make this one the day before so that you are able to sit back to enjoy your guests!Simply re-heat in a slow cooker the day of the party and let your guests help themselves. You may wanna top this one with the cole slaw below as the Pulled Pork has a bite to it.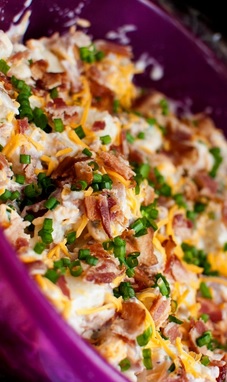 Loaded Baked Potato Salad Recipe – Who doesn't love a good loaded baked potato? Fellow blogger Christine shows you how to turn that yumminess of bacon, cheese, ranch, potatoes and green onions into a Loaded Baked Potato Salad. I'm soooo makin' this one for our backyard BBQ!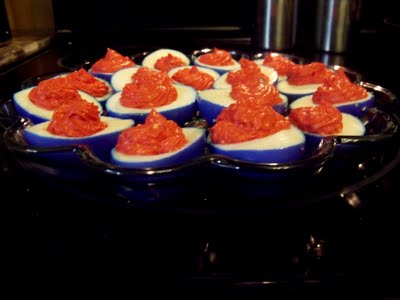 Deviled Eggs – Your summer BBQ isn't complete without Deviled Eggs. Let the kids get involved and let them help color the eggs while you whip up the filling. I'm sure everyone will admire the extra creativity you put into this one!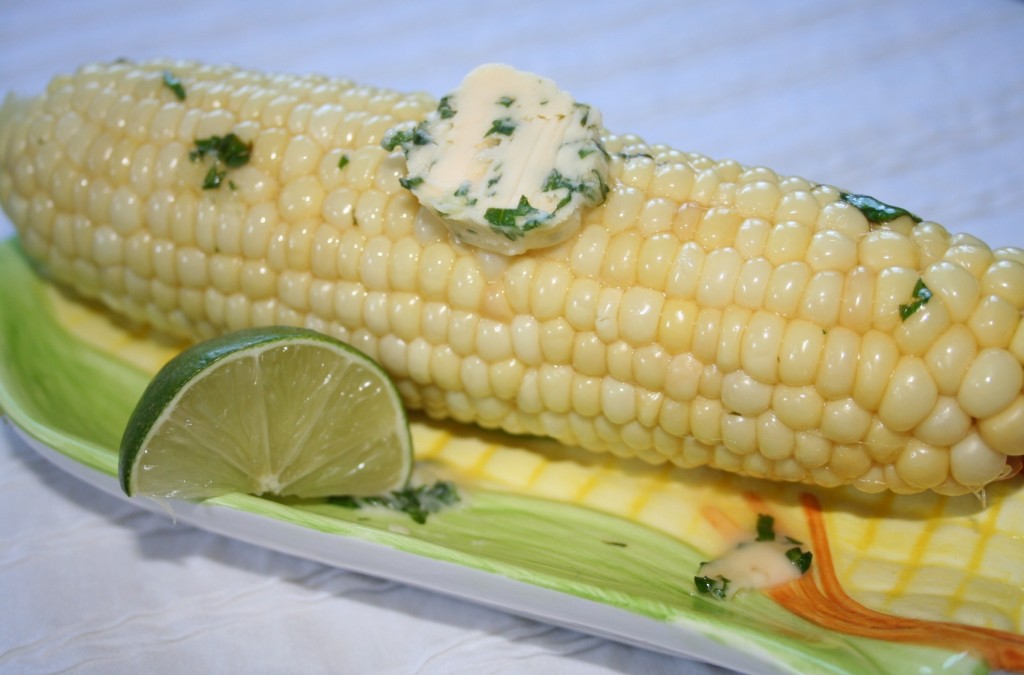 Corn on the Cob -While you are grilling you should probably throw some Corn on the Cob on the heat! This is a inexpensive item that every guests looks forward to in the summer months. Serve it with this Cilantro Lime Butter to give the corn a bite and change things up a bit.
Tangy Mustard Cole Slaw – It's said that once you make this cole slaw recipe that you be asked to bring it to future shin digs! Put this recipe over top of the Spicy Pulled Pork for a calming effect your taste buds will scream for!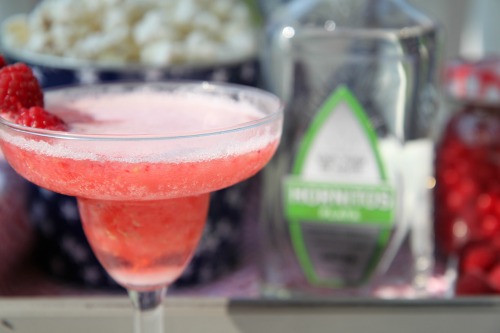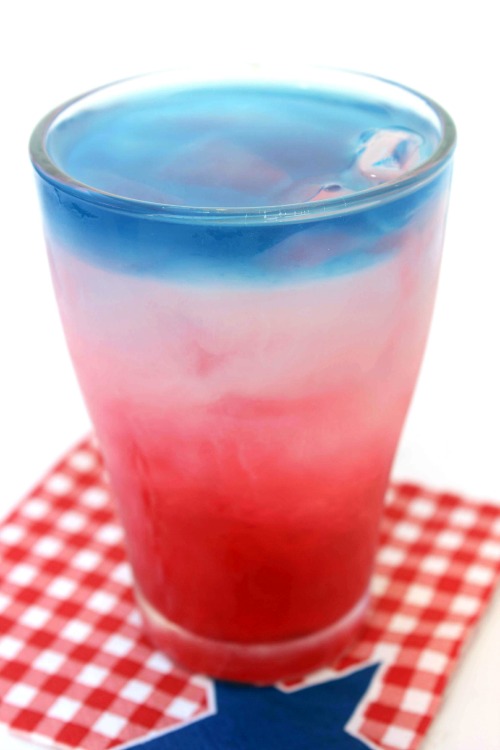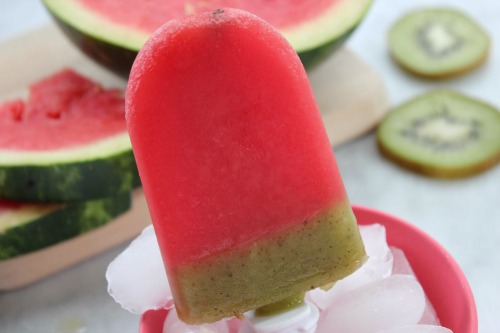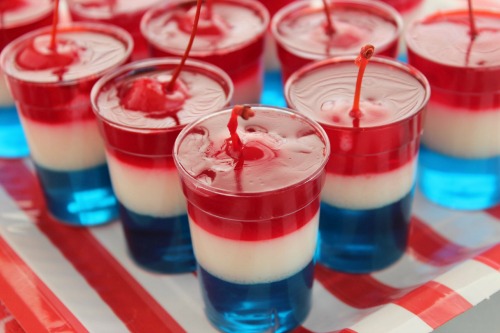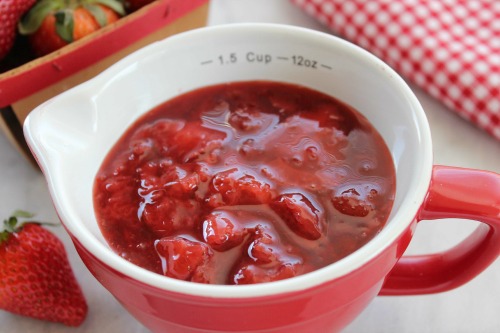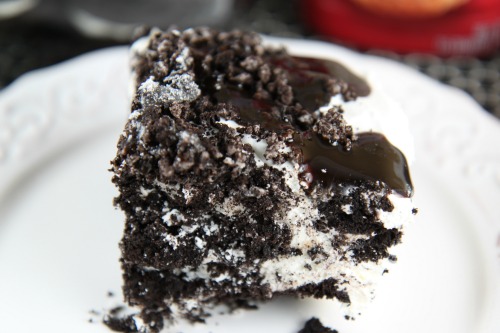 What are your favorite 4th of July Recipes?