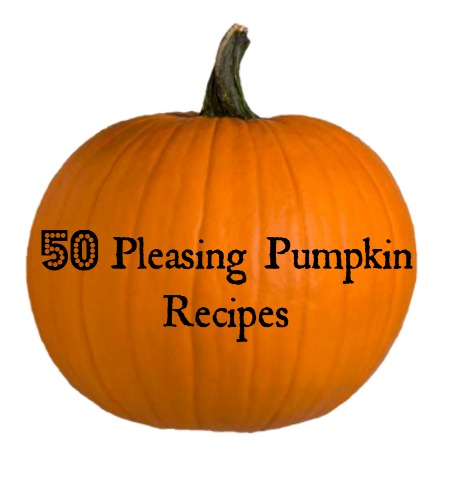 Pumpkins, pumpkins they are everywhere! Even though Halloween is over, fall is still here and it's a great time to experiment with pumpkin recipes. There are many health benefits to this superfood!
Raw pumpkins only have only around 20 calories per 1/2 cup and are high in zinc, iron, fiber, vitamin C, and beta carotene. Canned pumpkin has similar health benefits but has less fiber than fresh but more beta carotene. Pumpkins also make a great fat substitute when baking!
Here's over 50 recipes to get your mouth watering! Click on the link or the photo to proceed to the directions for the recipe.
Appetizers
Pumpkin Hummus via Naturally Ella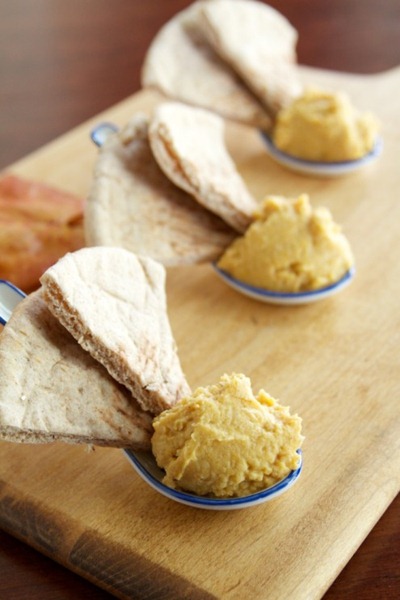 Breads
Oatmeal Pecan Banana Bread via Unsophisticook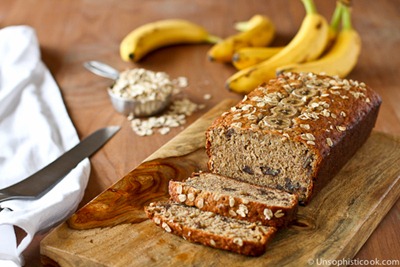 Pumpkin Chocolate Chip Bread via Frugal Upstate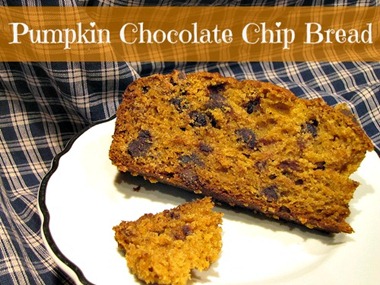 Salted Caramel Pumpkin Muffins via My Blessed Life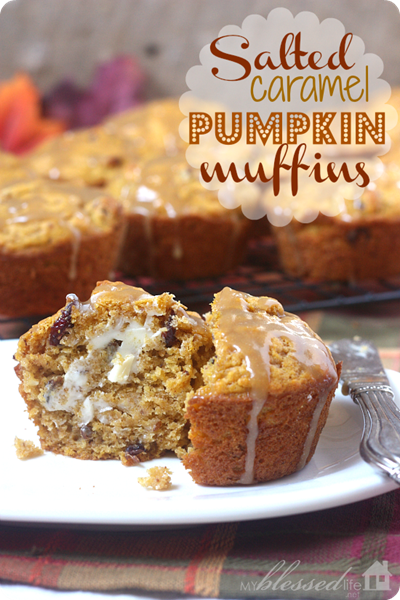 Pumpkin Chocolate Chip & Walnut Muffins via Jolly Mom
Mini Pumpkin Pie Croissants via Shaken Together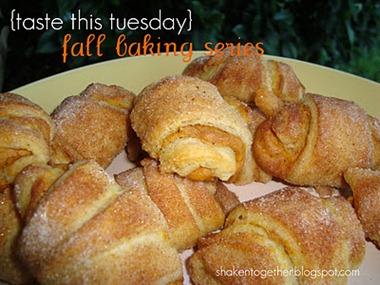 Pumpkin Bread via My Baking Addiction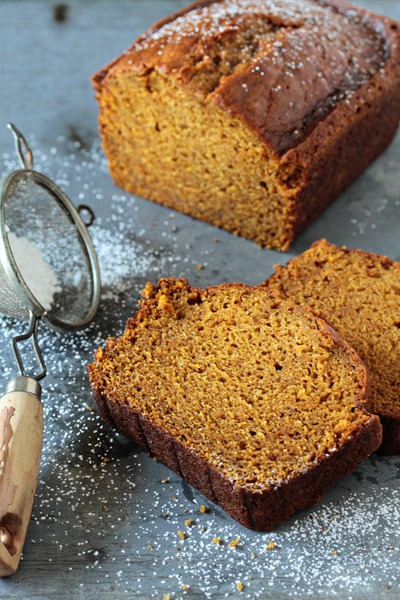 Breakfast
Pumpkin Cinnamon Overnight Pull Apart French Toast via Love Veggies and Yoga
Pumpkin Drop Doughnuts via Lara Ferroni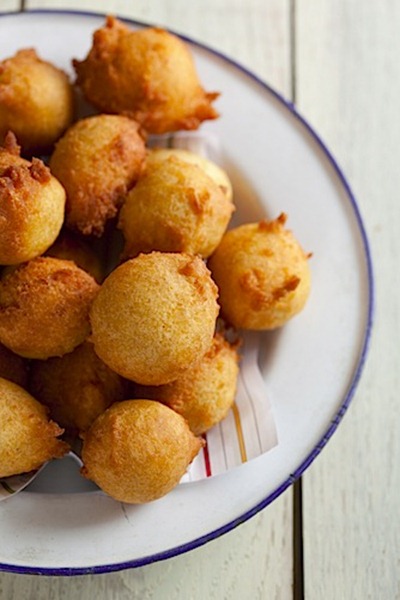 Pumpkin French Toast via Recipe Girl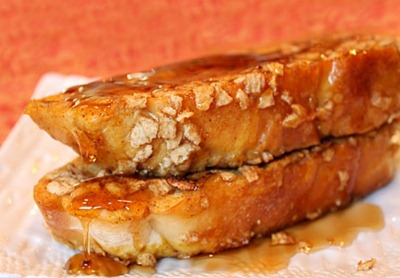 Side Dishes
Pumpkin Mac & Cheese via Family Spice
Pumpkin and Cheesy Baked Potato Casserole via Love Veggies and Yoga
Pumpkin Bisque via Sugar Crafter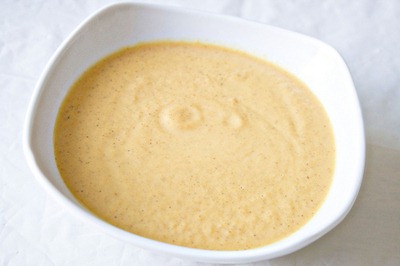 Main Dishes
Pumpkin Chili via Sweet Pea's Kitchn
\
Simple Pumpkin Ravioli Recipe via Bargain Briana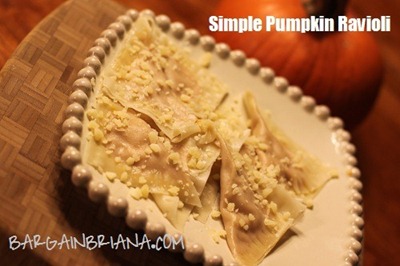 Slow Cooker Pumpkin Chili via Mommy Hates Cooking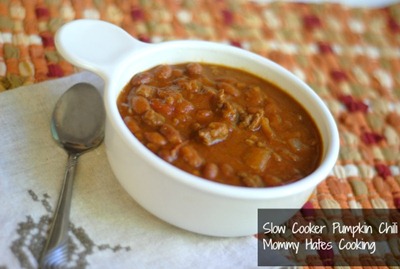 Chicken Enchiladas with Pumpkin Cream Sauce via Cheeky Kitchen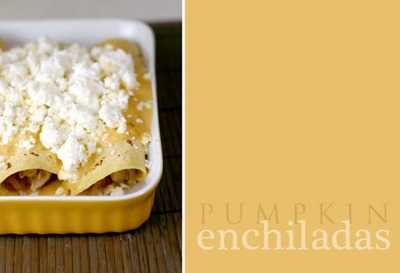 Pumpkin Risotto via A Beautiful Mess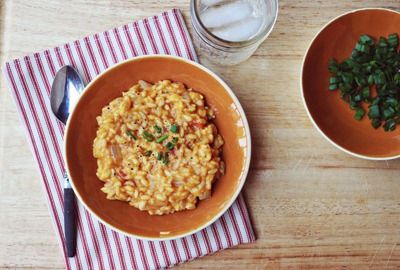 Black Bean & Pumpkin Burger via Bon Appetit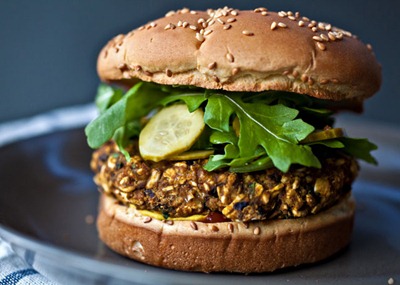 Pumpkin Penne via Alli 'N Sons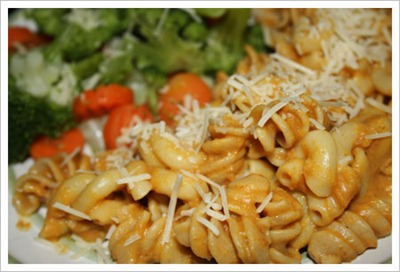 Desserts
Pumpkin Snickerdoodles via Annie's Eats
Pumpkin Bars with Cream Cheese Frosting via Gonna Want Seconds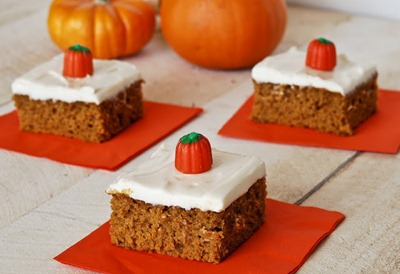 Pumpkin Bars via My Litter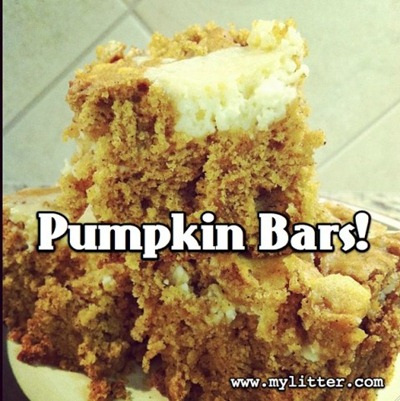 Pumpkin Pie Recipe via Surviving the Stores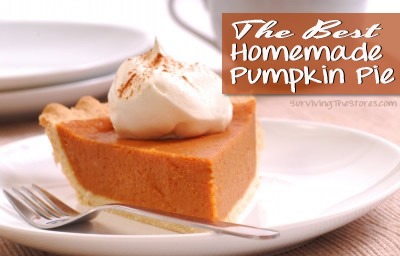 Browned Butter Pumpkin Spice Krispie Treats via Cookies and Cups
Pumpkin Cheesecake Brownies via Tidy Mom
Pumpkin Pie Marshmallows via The Galley Gourmet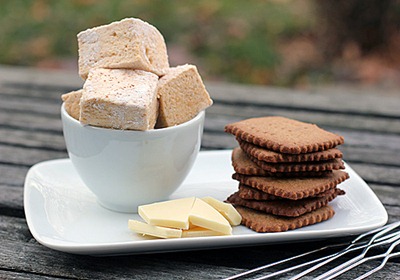 THE Pumpkin Dessert via The Finer Things in Life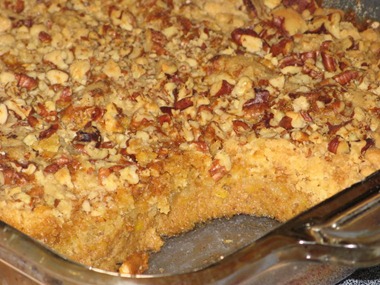 Pumpkin Whoopie Pies via Just a Taste
Pumpkin Oatmeal Cookies via My Baking Addiction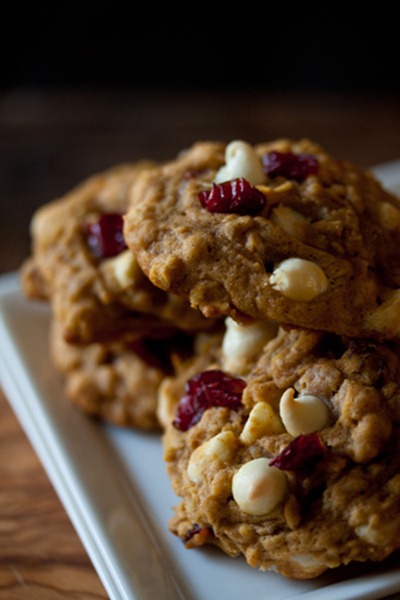 Black Bottomed Mini Caramel Pumpkin Cheesecake Bites via Picky Palate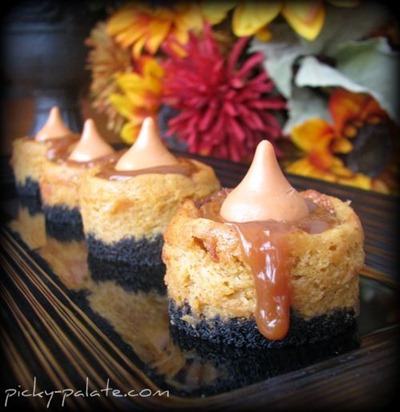 Slow Cooker Pumpkin Angel Food Cake with Caramel Sauce via Moms with Crockpots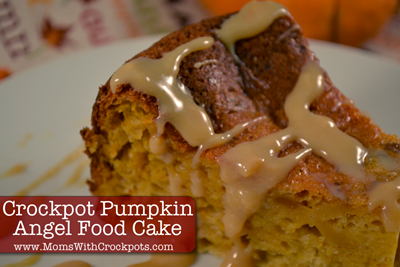 Pumpkin Pecan Tarts (GF) via The Baking Beauties
Pumpkin Cheesecake Bars via BHG
Pumpkin Cheesecake Trifles via My Baking Addiction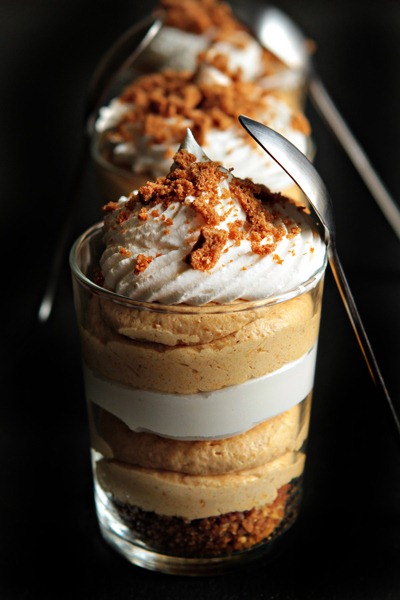 Beverages
Pumpkin Spice White Hot Chocolate via Good Life Eats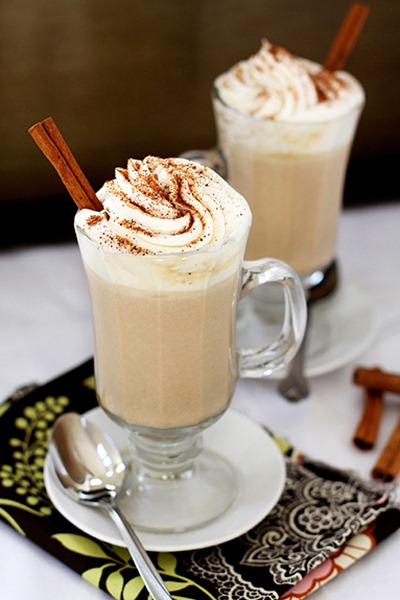 Crockpot Pumpkin Chai Tea via Barns & Noodles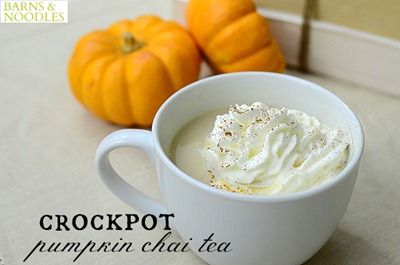 Other Ideas
Pumpkin Cream Cheese via Barns & Noodles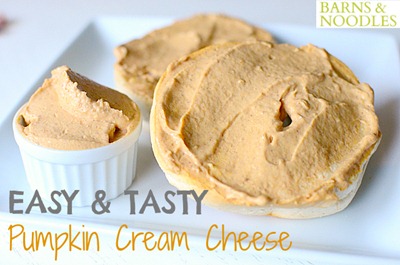 Pumpkin Cream Cheese Dip/Spread via Gimme some Oven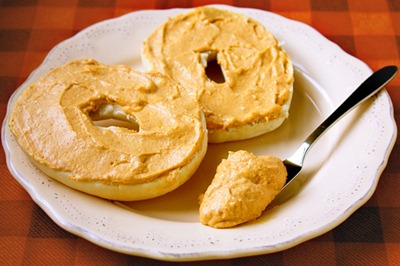 Kabocha Pumpkin Spice Popcorn via Tokyo Terrace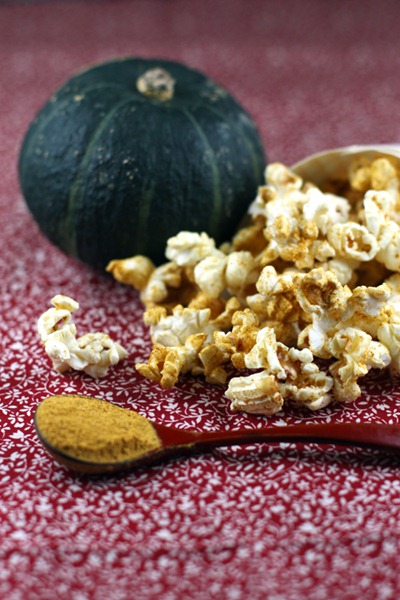 Pumpkin Dog Biscuits via Simmer Till Done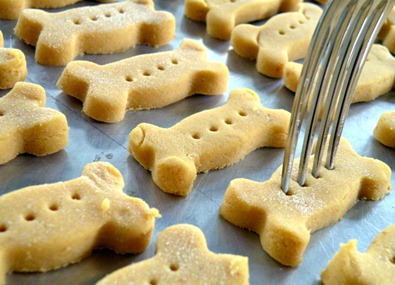 Pumpkin Butter via Skinny Taste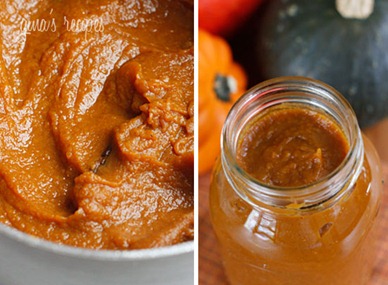 Not a recipe but a review of the Pumpkin Pie Vodka from Pinnacle
Do you have a favorite pumpkin pie recipe? Share with us in the comments!