LOVE 6pm.com as those of you who follow this blog know. They have great deals on everything from shoes, apparel, accessories, and more. Plus, they offer FREE standard shipping and FREE returns on any order. Yep, any order. I hate to pay for shipping and I hate it when companies mark up their prices to compensate for free shipping. 6pm.com doesn't do that – they just offer great prices all the time too!
Soooo….of course, I was PUMPED when I found out that 6pm.com  had chosen me as a Style Supply List Blogger! I had to apply for this gig and I told 6pm.com all about all four of my kid's unique styles. Each one has their own personalities and styles. The hardest part – narrowing down all the great deals I have found on their website!
Please join 6pm.com for a Twitter Party for all sorts of back to school fashion tips from Jay @shop6pm and use the hashtag #Back2Score tonight (8/13) at 6pm  PT/9pm ET.
Let's start with the baby. Well, she's my baby at 7. She loves to wear funky clothing that is comfortable. For example, while shopping this weekend she really wanted a pair of leopard print jeggings. Momma likes to think functional too. As in, you will be limited to the number of tops you can wear with leopard prints. I've come up with something that I think will make her happy and is more versatile than the leopard pants! :)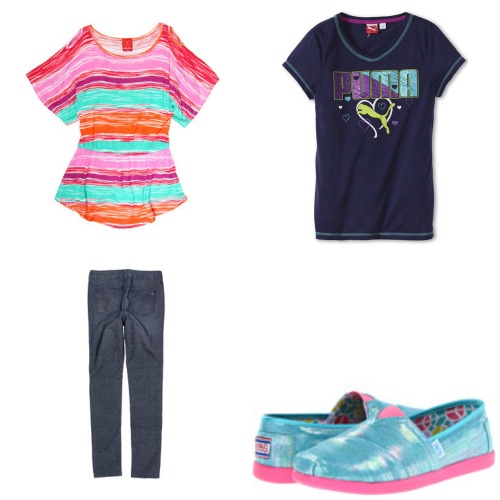 Next up is my youngest son who is entering 3rd grade. His favorite color is turquoise and he looks good in it too. He likes to occasionally "dress" up for school because he likes it when people tell him how handsome he looks. When he steps out of his athletic shorts and t-shirts style he likes to a casual dress up look.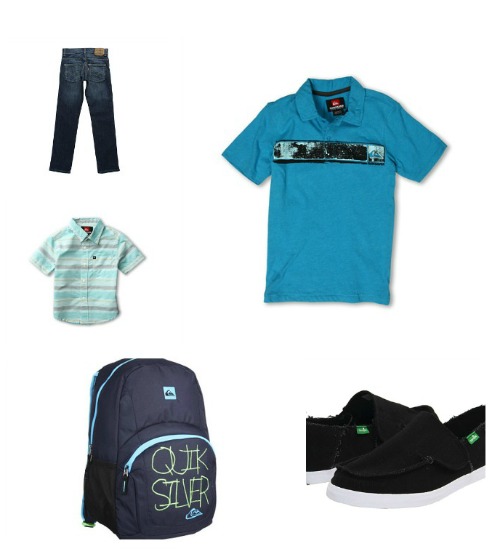 Onto my next kid…middle schooler who will almost even refuse to wear jeans to school as that isn't cool. The cool style is apparently looking like you just walked out of a workout session. We are talking athletic shorts and t-shirts year 'round. Occasionally on really cold days he will put on athletic pants. It's never a coat, it's always a sweatshirt. We are too cool to be cold.
He is now wearing adult size small, which of course he thinks is awesome. Momma doesn't think as awesome as now I have to pay a little more for his apparel. Here's a few items I've put together that I know he would like!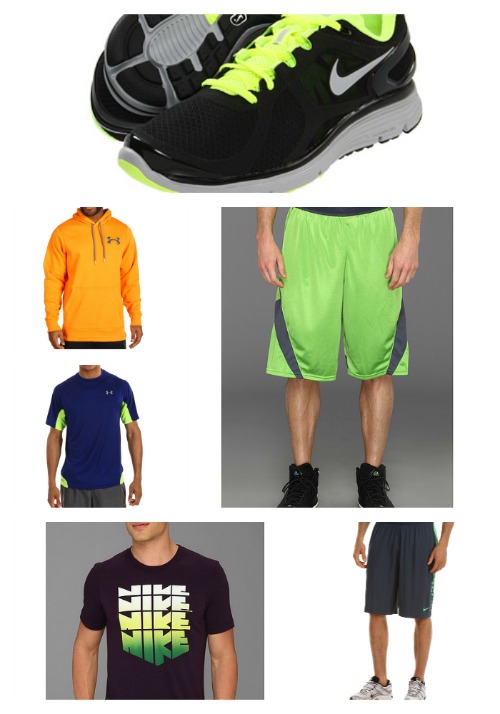 Last but certainly not least is the oldest daughter – a sophomore in high school. Let's just say this one is difficult.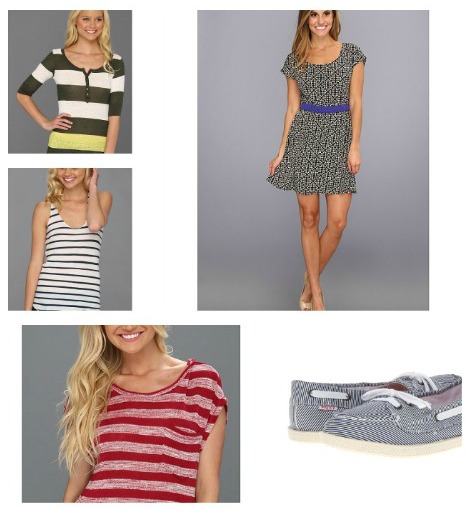 And if there was anything on my list, it would be these Sperry Top Siders, which I think would go with a multiple number of outfits that I have!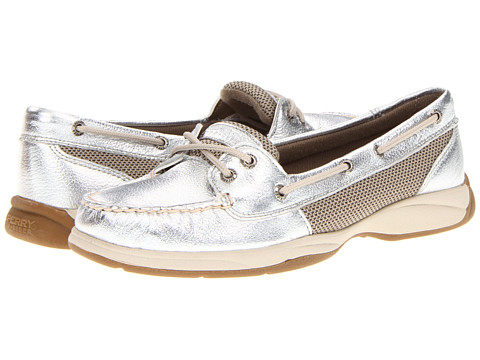 A gift card was provided by 6pm.com in consideration for this post.  Rest assured, this Post was written by me and was not edited by the sponsor. Read more on my Disclosure Policy.