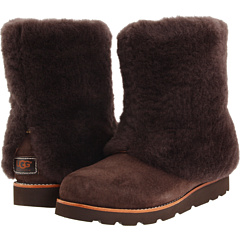 It's hard to find any kind of discount on Ugg  products so this is a rare sale going on at 6pm.com right now. Ugg are on sale and you can get FREE standard shipping right now. For example, the shoes above are 40% off which brings the price down to $149.99 from $250.
Shop Now —>>>>> Ugg on sale now
Want to save loads of money shopping online? Check out the latest online shopping deals.