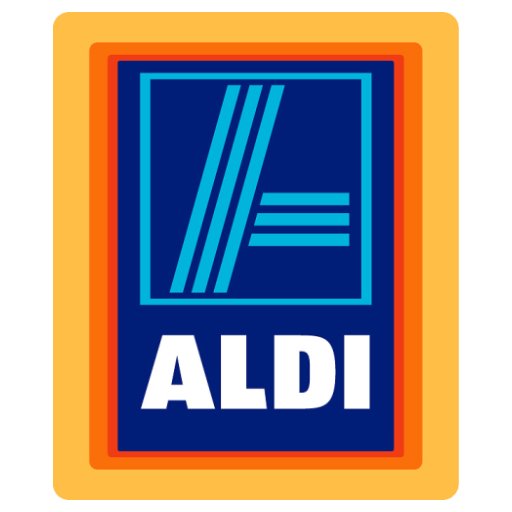 Exciting news to my West Coast readers, Aldi is set to open it's first stores in Southern California in March 2016. This will be here before we know it! They will be opening approximately 25 stores before July 2016.
As you know, ALDI is one of my favorite budget friendly grocery store! Read about my top 25 Products to purchase at ALDI.
Did you enjoy this post? Find more money saving tips here.