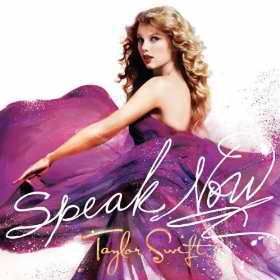 Ready for new music?  You can choose from over 1,500 $5 MP3 Album
downloads from Amazon's Music Store.  First you will need to download the new and free Amazon Cloud Drive for web, mobile, or Android devices.  With this free download, you will be able to store up to 5GB of your favorite music.  Additional storage above the 5GB is available for a small fee.
Once you've downloaded the Cloud Player, you can start collecting new music.  Choose from several deals including $5 MP3 Album Downloads:
Purchase Singles for $.99 each or the entire album for just $5!