Need some Christmas music? Right now Amazon has several great deals on Christmas music albums. Here are some deals I spotted: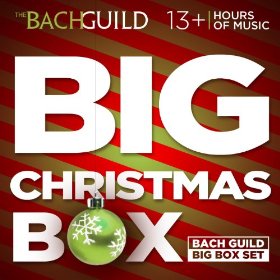 Big Christmas Box with 280 songs for only $0.99
100% Christmas with 100 songs for only $5.99
The 99 Most Essential Christmas Masterpieces for only $1.99
Hear Something Country with 14 songs for only $5
Remember, you can get unlimited space for music and 20 GB of Cloud Drive Storage for just $20 a year.