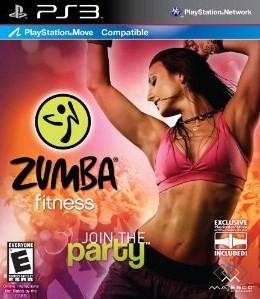 Briana loves to Zumba at Tricia Harlow's classes! It is fun and a good workout! If you can't find a Zumba class near you or want to try at home, I've heard the game is good but it isn't as fun as being their live with a group! Let me know if you try it.
Amazon.com is selling Zumba Fitness
for the Playstation 3 for just $28.49. You can also get free shipping with Amazon Prime.  This is a fun way to workout at home!