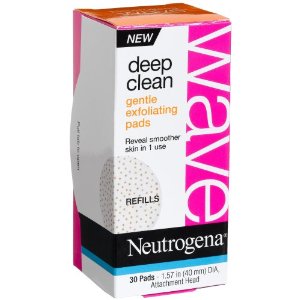 Experience smoother skin in just on use!   Stock up on these Neutrogena Wave Deep Clean Gentle Exfoliating Pads, 30 Count (Pack of 3)
 on sale on Amazon for just $8.51 when you subscribe & save.  Free shipping is included.  You may cancel your subscription order at any time.  *This deal does not include the Wave Sonic Power Cleanser
.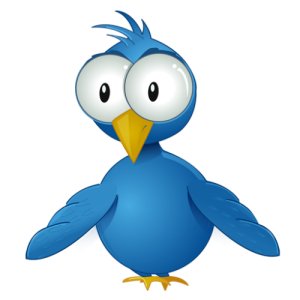 You can download TweetCaster for Twitter (and Facebook)
 free for your Android device.  This app helps you get organized with your Twitter and Facebook feeds by providing stats and showing trends- current, daily or weekly.  Features allow you to hide any annoying tweeter with 'zip it.'  General management with TweetCaster provides faster, fuller, Twitter experiences for its users.  Have you tried this?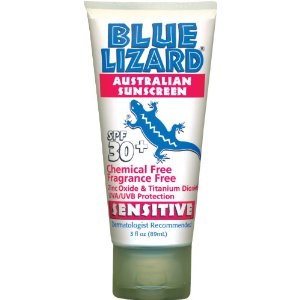 Need a sensitive skin solution for sunscreen? Blue Lizard Sunscreen Sensitive chemical frr, Fragrance free, SPF 30+, 3fl.oz
 is on sale for just $10.67 and may be able to fix your problem.  This product is dermatologist recommended, chemical free, and fragrance free.  Protect your skin without the unwanted irritation.
Ships free with Amazon Prime or Super Saver Shipping. Find out how to get a FREE one month trial to Amazon Prime.