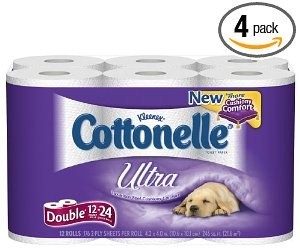 Currently Amazon has these Cottonelle Ultra Toilet Paper Double Roll, White 176, 12 Pack (Pack of 4)
listed on sale for $26.01 when you select 'subscribe & save.'  Free Shipping is included with subscription offers.  You may cancel your subscription at any time.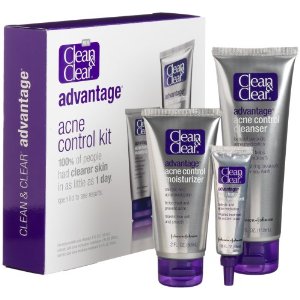 Try Clean & Clear Advantage Acne Control Kit
for just $12.15 when you 'subscribe & save.'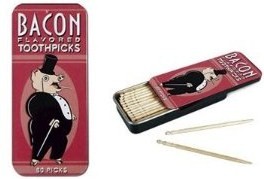 These look interesting. Not sure if I'm THIS much of a bacon fan, but you can try Bacon Flavored Toothpicks Accoutrements 80 Gift TIN Novelty GAG Gift
for just $1.89 + $1.95 shipping.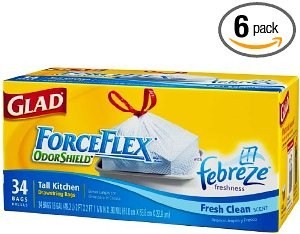 Also, the Glad Drawstring ForceFlex Odor Shield Tall Kitchen Bags, 13 Gallon, 34 Count Bags (Pack of 6)
are on sale for $31.76 ($0.16/bag) when you select 'subscribe & save.'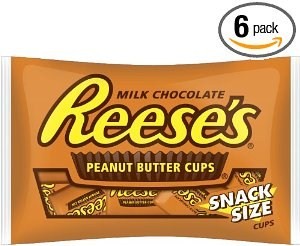 Don't forget to add some Halloween candy to your Amazon cart! You can purchase these Reese's Peanut Butter Cups, Snack Size, 10.5-Ounce Packages (Pack of 6)
for just $15.00. This product is eligible for free shipping with Free Super Saver Shipping.