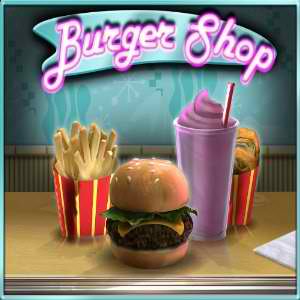 Today on Amazon, as a part of the 3rd day of '10 days of Free Games',  you can get this Burger Shop [Game Download]
for Free!  Check back tomorrow for the next free game!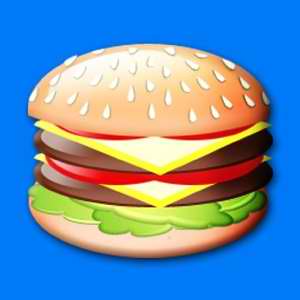 In addition to the Burger Shop Game, today you can also get this Fast Food Calorie Counter
free download for the Andriod.