This is a sponsored post. All thoughts and opinions are my own.
Amazon Prime Day is one of the best times of the year! Plenty of fantastic deals without having to leave the comfort of your home. I'm excited to team up this year with Oral-B to share an exciting deal that combines oral hygiene with technology.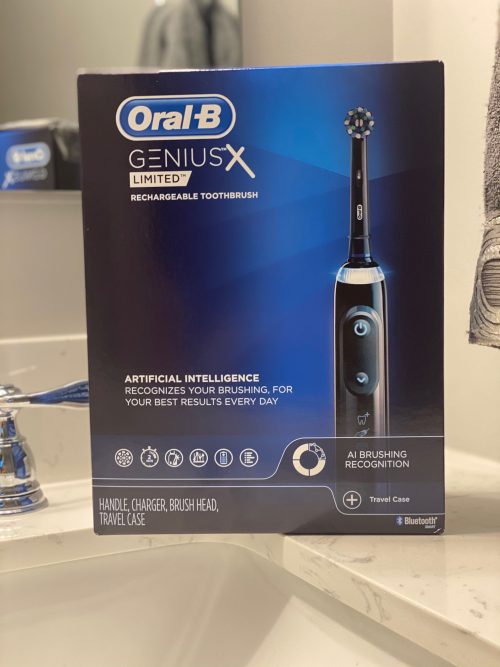 Save $100 off Oral-B Genius X Limited (originally $199.99) during Amazon Prime Day (October 13 – 14, 2020.) This rechargeable toothbrush makes a great gift for almost anyone in your life. From hard-to-shop-for teenagers to a gift for yourself, it is a perfect time to purchase an Oral-B Power brush, which offers superior cleaning and a technologically advanced way of brushing.
Deal here: http://spr.ly/BargainBriana_GeniusXPrimeDay
You might question my thoughts that this is a great gift for teenagers. It's hard to find gifts for teens or young adults. A rechargeable toothbrush might not be something they would buy for themselves, but, in my experience, they will appreciate as a gift. I know my teenagers would try to stake claim to this toothbrush if they didn't all have one already. This one is all mine!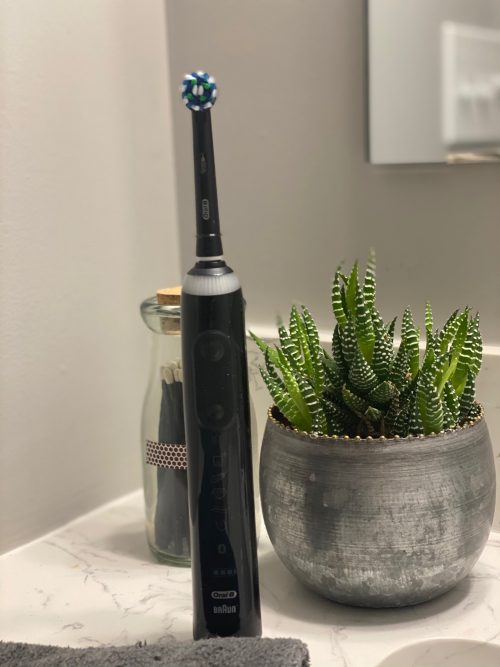 Designed in collaboration with dental professionals, the Oral-B Genius X Limited assesses individual brushing styles and coaches users to achieve better brushing habits. The Genius X Limited operates through the Oral-B app to help coach and motivate all ages. I personally am a hard-pressure brusher, so allowing the Genius X Limited to coach me on using the right amount of pressure has been a huge help.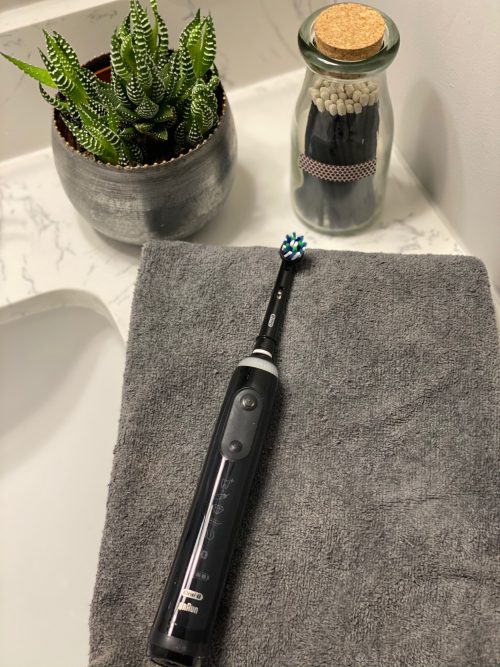 On a fun note, it is available in white, black, or orchid purple. Grab this deal today for yourself or as a gift for the holiday! Let me know your thoughts!