Substitute your regular dose of caffeine for a green tea treat. You can purchase this Lipton Green, Superfruit, Black Currant and Vanilla, 20-Count Tea Bags (Pack of 6)
on sale $6.77 when you select 'subscribe and save.' You may cancel your subscription at any time. Eligible for Free Super Saver Shipping ($25+ cart).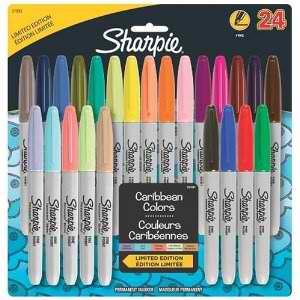 Prepare for back to school or back to work with this wide assortment of Sharpie Fine-Tip Permanent Marker, 24-Pack Assorted Colors
on sale for just $10. This Sharpie pack is eligible for Free Shipping with Free Super Saver Shipping.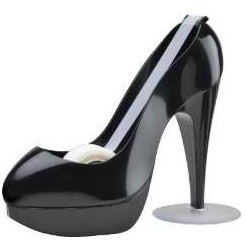 Add some fashion to your desk when you purchase this Scotch Shoe Dispenser with Magic Tape, Black, 3/4 x 350 Inch (C30-SHOE-B)
on sale for $10.99. This high heel tape dispenser is also eligible for Free Super Saver Shipping.