I've got some awesome stuff going on for you this upcoming week. The biggest is, Bargain Briana, is again participating in the Win Giveaways Bash for Father's Day. We have some AWESOME prizes lined up for you!
Be sure to follow BargainBriana on Facebook, Twitter, and sign up for our FREE email update service so you don't miss out on any of these awesome giveaways! If you do this now, you will have a head start and it will earn you additional entries on the giveaways…just be sure to leave an additional comment on the giveaway letting me know!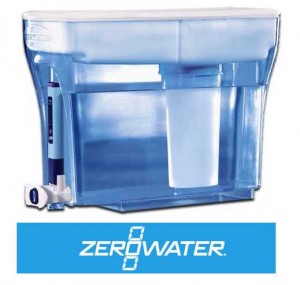 While I can't share all the secrets of the giveaways yet, I can let you know our Platinum Sponsor for the Father's Day Giveaway Bash is ZeroWater. We will be giving away a package valued at over $200.
Check back here on Monday for all the details! You can "Like" ZeroWater on Facebook to learn more.
You will also have multiple opportunities to win these giveaways on the other participating Win Giveaways Blogs:
You can follow Win Giveaways on Facebook to keep up with the Father's Day Giveaways and more!