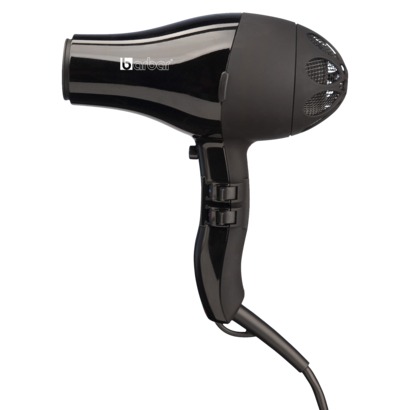 Score BARBAR Italy 4800 Professional Blow Dryer for $65 marked down from $150! This is listed at $150 on Amazon just for comparison. Free shipping on all Target Daily Deals.
The BARBAR Italy 4800 is very similar to the Italy 3800 except for the size. The nozzle on the Italy 4800 is a bit shorter than the Italy 3800. But make no mistake: equipped with 2000 WATTS like the 3800, the 4800 is very powerful and definitely cuts dry time in half! This cute little dryer is perfect for travel. Available in White, Black, Red and Fuscia.
Want to save loads of money shopping online? Check out the latest online shopping deals.