This post brought to you by BMO Harris Bank N.A. Member FDIC. All opinions are 100% mine.
We have been playing the BMO Harris Bank Scavenger Hunt Sweepstakes. Last week, we discussed Baby Saving Tips, which I hope you found helpful. This week we are moving onto new job. Starting a new job is a great time to hit reset on your spending habits by creating and sticking to your monthly budget.
I thought the video shown on the Facebook game was funny because it is so true that we imagine we will be living a luxurious lifestyle when we get our first "big" paycheck. While you can sometimes get by with that for a short time, eventually living beyond your means will catch up with you. The guy in the video was living the dream with his fancy car, vacations, and expensive meals until he snapped out of it. He probably saw the amount of taxes that were being deducted – ha! I'll share my tips to help you start with a budget!
The BMO Harris Bank Scavenger Hunt Sweepstakes is on week 2 and you could enter for a chance to win $500 – $2,000. Each week during the five week period, play the interactive game experience on Facebook that offers useful financial tips. Different key milestones of the journey of life will be highlighted through a series of true/false and multiple choice questions, text tips, and video footage. You will pick up tokens along the way that enable you to enter the sweepstakes.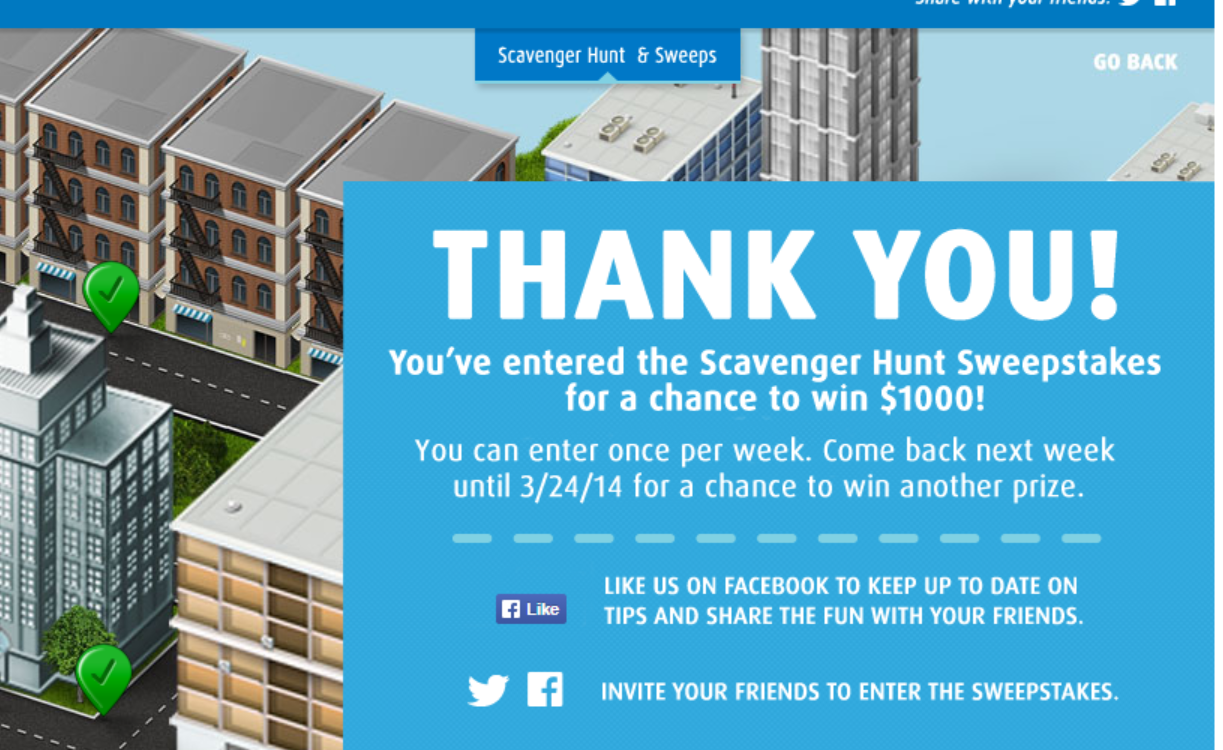 Not only is it informative but it is fun and very quick! I was able to enter in just a few minutes. I also got each question right on the first try – yay me! You will have to be on Facebook to participate.
4 Tips to Start Budgeting Your Money
Pick a budget. Do you want to use the cash envelope method, a line item budget, or a percentage budget? Decide what kind of budget. Then you can look for apps and websites to help you account for your income and expenses.
Account for all income and expenses. In order for your budget to work, you need to know how much income you have coming in and what monthly expenses you need to think about.
Involve your partner. Make sure to involve your significant other in the budget planning process. Creating the budget with your partner will allow both parties to be aware of what is going on with the money and hopefully prevent problems with money down the road.
Budget for fun. Often budgets fail because people are too restrictive with their budgets. Be sure to include a small budget when you want to splurge or for dining out, or going to the movies with the family occasionally!
Read more details on How to Start Budgeting.