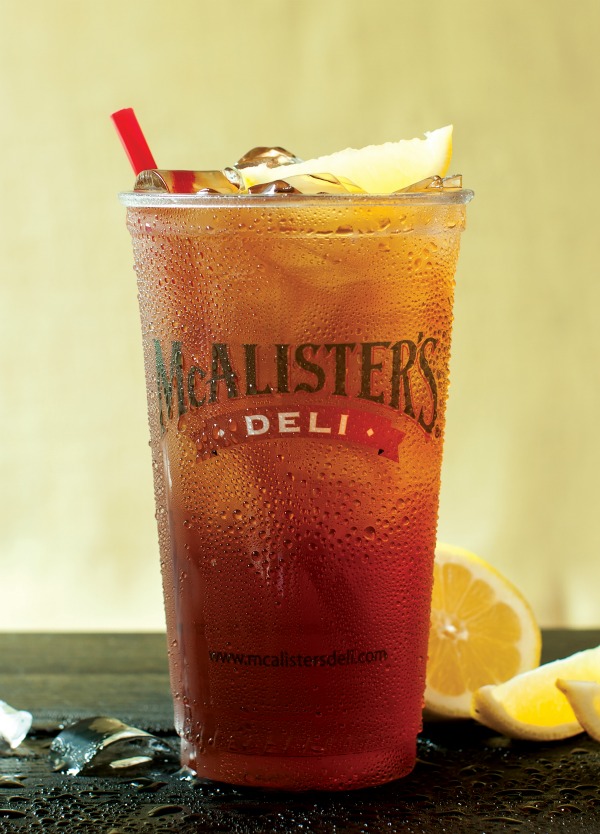 When you think of a restaurant that has the BEST tea, which restaurant do you think of? I think of McAlister's delicious tea. I love to buy it by the gallon and split the gallon between sweet and unsweetened tea. It is my favorite way to drink iced tea.
Celebrate National Iced Tea Month with FREE Tea Day at McAlister's Deli on Thursday, June, 29, 2017. Tea will be free all day long with no purchase necessary! Choose between iced green tea, sweet black tea, or non-sweet tea served in a 32 ounce glass over ice with a lemon wedge.
Will you be getting your FREE tea?
Find a McAlister's Deli near you!