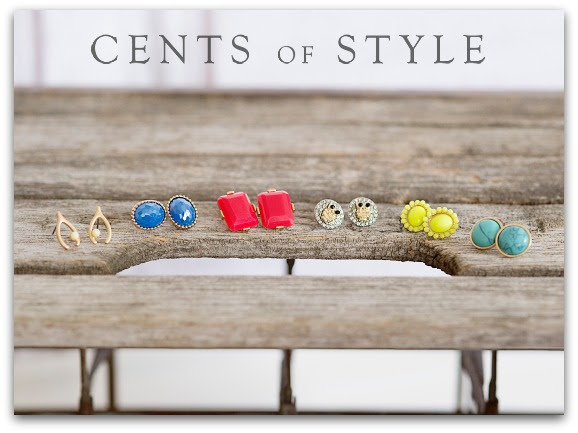 Hands down my favorite fashion accessory are stud earrings. I wear them everyday. They finish off any look with style and are very on trend right now. Tomorrow, 5/30/14, for Fashion Friday My Cents of Style has stud earrings for 50% off the marked price and FREE SHIPPING with the coupon code: MAY50.
Get this deal here: Fashion Friday– 5/30/14– Stud Earrings- 50% off & FREE SHIPPING with Code MAY50

They have single pairs for under $5.00 shipped, as well as several sets of three pair for under $10.00 shipped or just about $3.32 a pair! They have over 70 colors/styles to choose from.  
Want to save loads of money shopping online? Check out the latest online shopping deals.