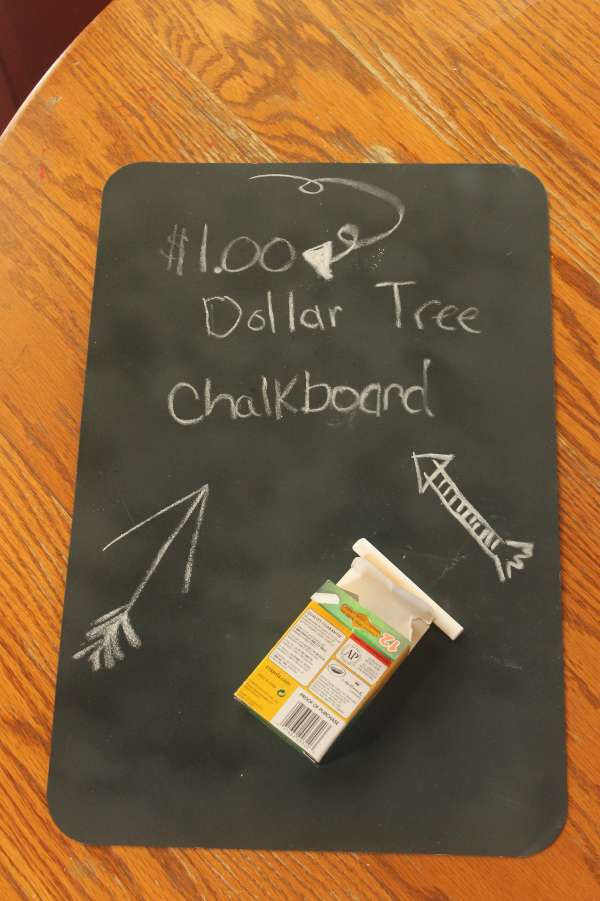 I have become obsessed and caught up in the chalkboard craze- I have painted a handful of things in my home with a spray can of chalkboard paint. From glass to plastic plant pots to bedroom doors- It is easy to use, inexpensive, goes far, and packs a punch. So, that being said, I always have a can of it on hand for projects. I saw these really cool chalkboard placemats online that i knew my kids would love to play with but they were $10 a piece! I knew I could do better than that. I ran to Dollar Tree (one of my favorite stores) and grabbed a couple placemats from the housewares section. If you have a can of chalkboard spray paint already on hand this project is only $1! Or $2 if you want to add a box of chalk to it. These are fantastic for taking to the doctors office or while waiting at a restaurant. Make up a bunch to give as gifts with a box of white or colored chalk.
Dollar Tree Supplies:
Other Supplies:
chalkboard paint
rubbing alcohol
Directions:
Remove sticker from place mat.
Rub down well with a napkin soaked in rubbing alcohol to remove residue and help the paint adhere better to the mat.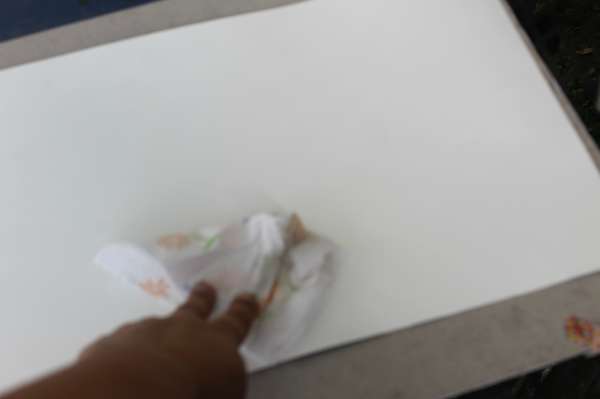 Once dry place your mat outside on a large paper to protect area around it.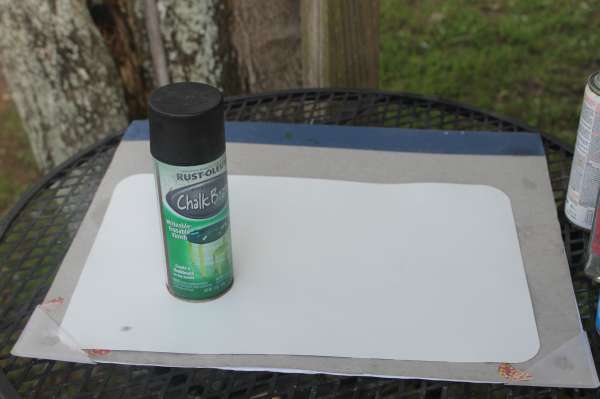 Spray with one light tack coat of chalkboard paint, allow to dry for 5 minutes.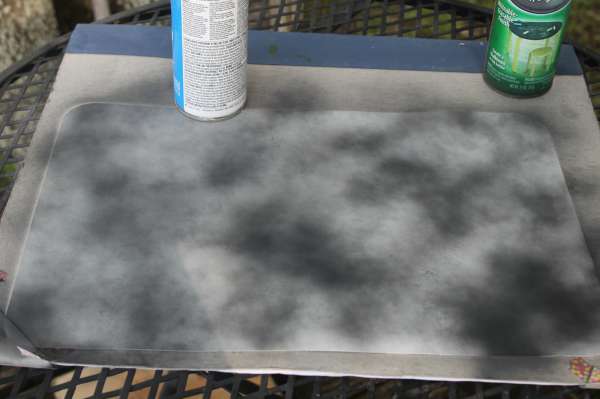 Add 2-3 additional coats until well covered, drying for 5 minutes between each coat.
After final coat let your mat sit overnight before using.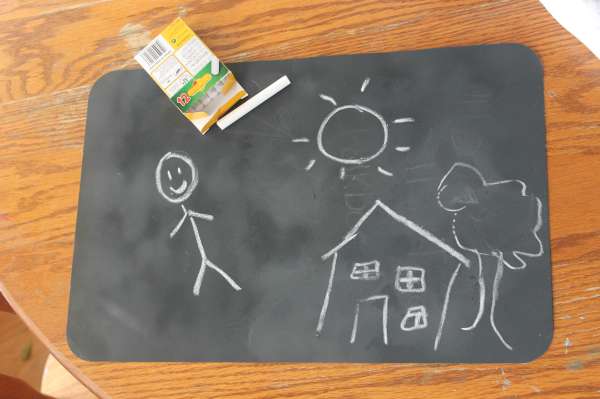 If you press very hard with chalk it may scratch chalkboard coating but it does hold up pretty well.
Find more craft ideas – Dollar Crafts for Kids. You an also check out the latest crafts we have created.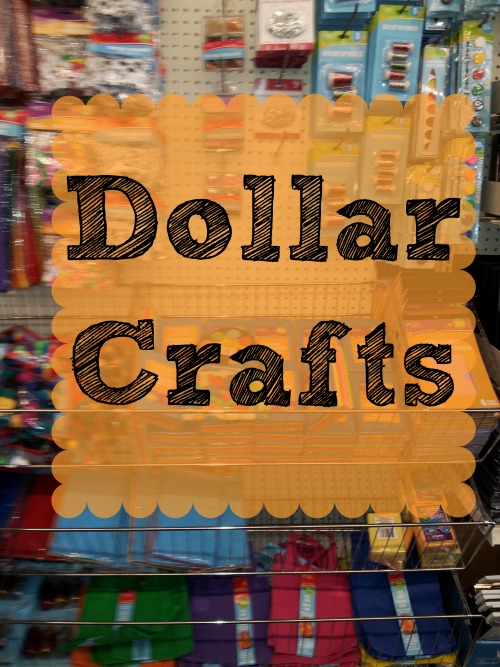 Did you enjoy this post? Find more money saving tips here.