Disclosure: This is a sponsored post, all thoughts and opinions are my own.D
The new Tide PODS 2.0 have been upgrade with better stain and odor removal power with 4-in-1 technology. With detergent, stain remover, color protector, and built-in pre-treaters you will will be using the laundry product that is number one in stain removal and odor removal. It is also Consumer's #1 trusted laundry brand in Readers' Digest survey.
Being a sports mom, I have a huge need for a laundry product that is great at odor and stain removal. Odor with teenage boys is obviously a huge issue when it comes to clothing. It is frustrating to wash a load of stinky sports clothing and still smell that same nasty stench when the load is complete. I love that Tide PODS 2.0 have 4-in-1 technology to eliminate this huge laundry concern for me. Well, besides having to do laundry at all! ;)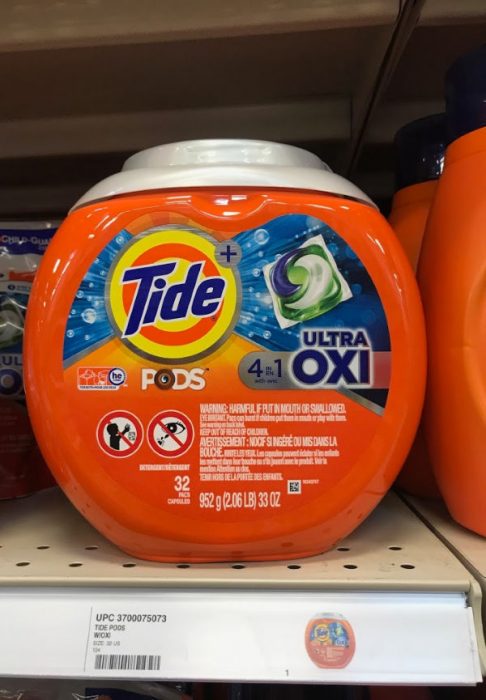 As much as love high quality products like Tide PODS 2.0, I also love finding a great deal. I have a great coupon offer for you.
Tide is offering a $3.00 off one Tide PODS coupon nationally, across all retailers, from January 20th – January 26th. This coupon is valid on any Tide PODS variant (excludes Tide Simply PODS). Visit Brandsaver.com to clip your $3.00 print at home coupon spr.ly/BargainBriana and head to Kroger, CVS, or Target to purchase your Tide PODS!