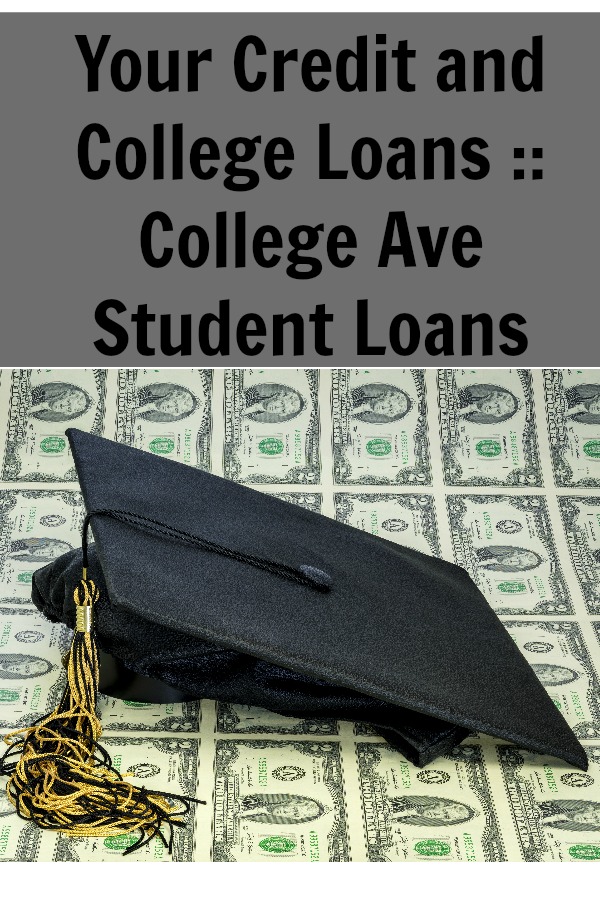 It's hard to believe that college is right around the corner for so many people. In fact, we have a daughter who is a senior in high school and will be heading off to college next year. Student loans is something we have talked about in our home and I want her to be 100% informed. Along with scholarships, student loans can be a great tool, but I want her to know the ins-and-outs of it all. This is why when College Ave sponsored this post, I knew it was the perfect fit!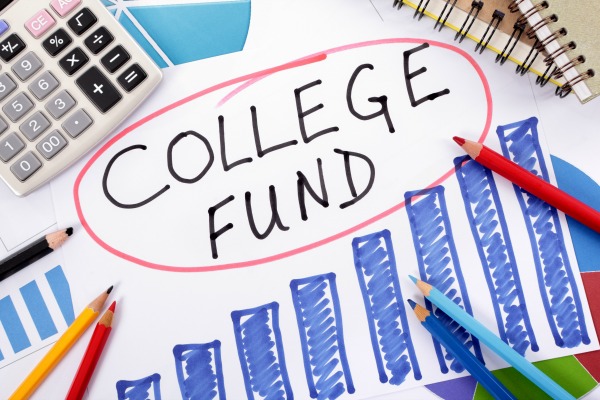 Getting Funding for College
Back when I went to college, getting funding seemed to be a lot easier. College is a huge expense now! There is tuition, room, and board, and even eating. When your child is headed off to college, you're not really thinking about a couple of thousand dollars, it's usually several thousand dollars. Now, to get a private student loan is another story. If your kid is thinking about going to college, someone is going to need a very good credit score to take out the loan. Now is a great time to start looking at the credit score to see how it can be improved.
Credit Scores are Important
Most often, since kids don't have the credit score to apply for the loan, the parent is the one taking out the financing for college. The parent's credit score is what determines the amount you're approved for and how high the interest rate is. Something really cool that you can take advantage of at the moment is a partnership between College Ave Student Loans, a leading online student loan marketplace lender, and Experian, a leading global information services company are offering a "credit health check."
This is an awesome tool because it's for parents who want to understand how their credit may affect their options to pay for college. Checking into this now is great because you'll have plenty of time to improve things before your college student needs financing for college.
Learn More About Your Options
The complimentary, personalized, one-on-one credit education session consists of one in-depth 35-minute phone call with an Experian Credit Educator agent. During this phone session, parents will receive a copy of their Experian credit report and score and a personalized, step-by-step walk-through of the report, as well as examples of actions that may improve their credit score and insights for future credit management decisions.
Contact College Ave Student Loans

If this is something you want to take advantage of then please call College Ave Student Loans. They offer a personalized credit education counseling with an in-depth, one-on-one, 35-minute phone session.
This is a sponsored post written by me on behalf of College Ave Student Loans.
Did you enjoy this post? Find more money saving tips here.