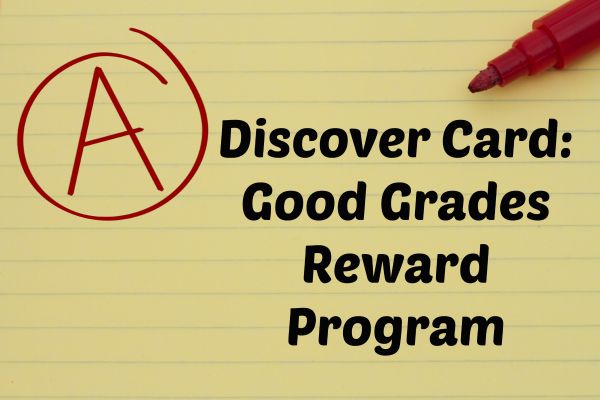 Understanding good credit habits and the importance of your FICO®Credit Score is very important. While college students aren't always thinking about the consequences of their credit habits and how they can affect their creditworthiness down the road when they are ready to buy a home, it is important to start making good financial decisions early. Your credit score is an extremely important number that can cost you or save you thousands over the long haul. All Discover cardmembers receive up to 12 months of past FICO® Credit Scores for free along with key indicators on why the score may have changed, and Discover is also offering an extra incentive for college students to become Discover cardmembers.
Recently, Discover card launched its Good Grades Reward Program, which exclusively rewards new student cardmembers who apply after July 23, 2015 with $20 in Cashback Bonus® each year if certain conditions are met. Students who maintain a grade point average of 3.0 (or equivalent) or higher each year they are enrolled in school, for the first five years from the account opening can earn $20 in Cashback Bonus.
This Cashback Bonus is in addition to the current rewards structure for the two student credit cards Discover currently has available.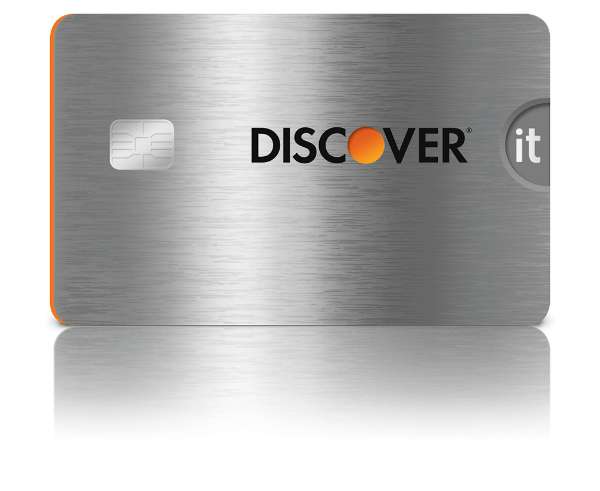 Discover it® chrome for Students offers an automatic 2% cash back at gas stations and restaurants on up to $1,000 in combined purchases quarterly.
Discover it® for Students offers 5% cash back in categories that change each quarter, up to the quarterly maximum in combined purchases, when you sign up.
Both cards earn 1% cash back on all other purchases.
While the $20 in Cashback Bonus from the Discover Good Grade Reward Program is only available while cardmembers are students, there are a variety of other benefits that continue even after school. This includes access to Freeze ItSM – an on/off switch for their card. Cardmembers can freeze their card in seconds using Discover's mobile app or website to prevent new purchases, balance transfers and cash advances.
While a credit card isn't for every student, it can be a convenient way to make purchases on campus while earning Cashback Bonus and reducing the amount of cash one has to carry around campus. It is also a great way to get access to your FICO® Credit Score for free, which can help you better understand the fluctuations in your score and avoid any surprises down the road.
Keep up to date on all the latest Discover news on Discover's Facebook page.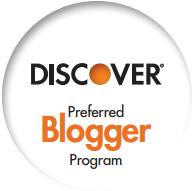 My views are my own and do not necessarily reflect the views of Discover Products Inc. and its affiliates. This post was sponsored by Discover Card. Rest assured, this Post was written by me and was not edited by the sponsor. Read more on my Disclosure Policy.