Let's talk credit scores. Credit scores are one of the most important factors that lenders take into consideration. If you have applied for a loan to buy a home or lease a car or even open a credit card, the lender has used your credit score as well as other factors to determine your creditworthiness. We recently purchased a new home and our credit score was a huge factor in determining our interest rate. So it is a very important number and can cost you or save your thousands over the long haul!
Knowing your credit score and how to improve it can help you manage your finances and prepare for life events such as a new home, opening up a bank account, purchasing a new vehicle, and more. While you can get an annual free credit report, there is usually a fee associated with getting the actual credit score. If you are a Discover it Cardmember, you will now be able to access your FICO® Score for free. If you are not a Discover it Cardmember, you can look forward to the service rolling out in the near future.
The FICO® Score Meter indicates the relative strength of the score and provided FICO educational content to better help you understand your credit score.  Carrying high balances on a credit card could affect your credit score. So be sure to check out the Paydown Planner to help create a plan to pay your account balance or make it more manageable over time.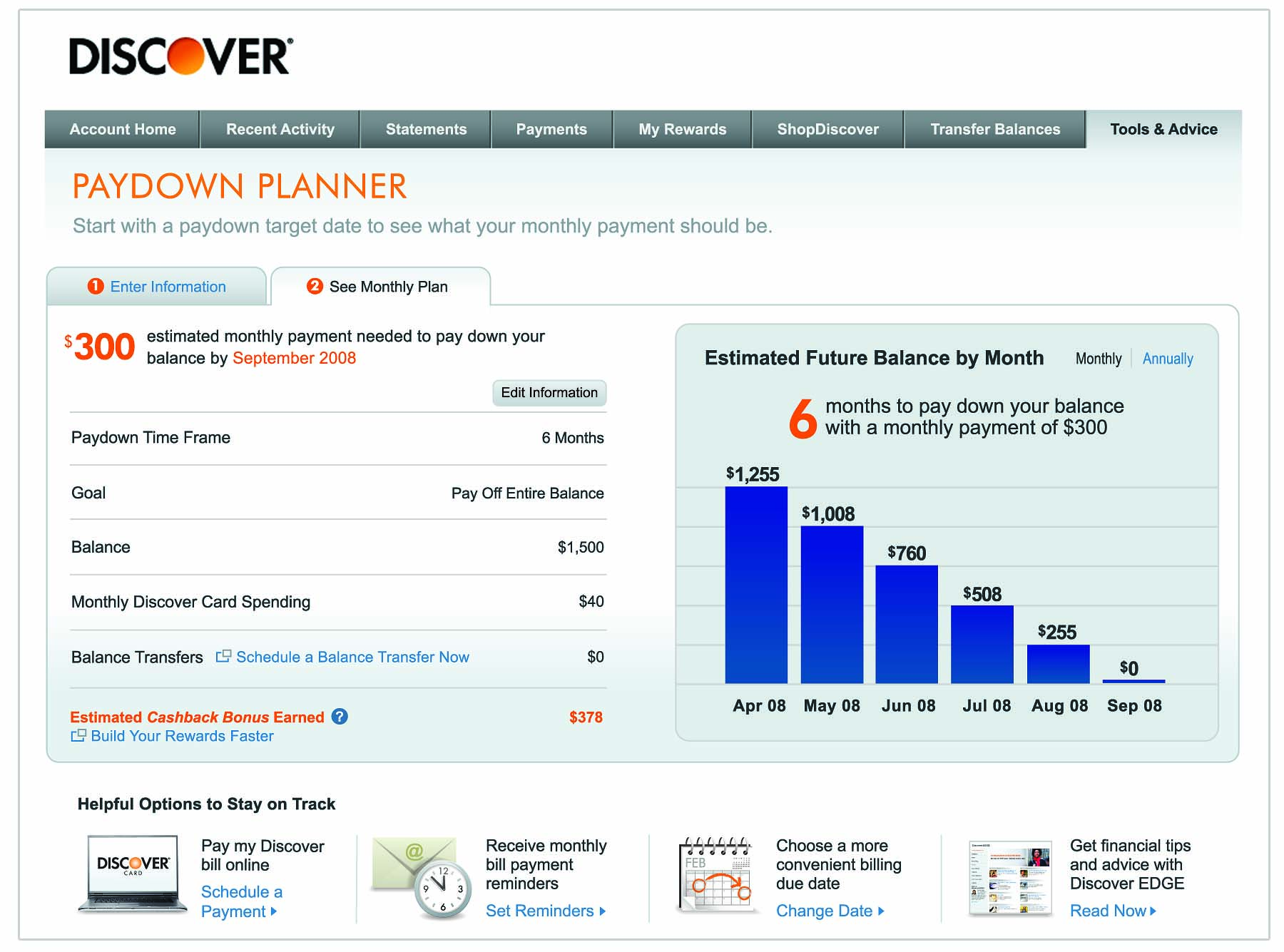 When was the last time you checked your credit report or credit score? 
Keep up to date on all the latest Discover promotions on Facebook, Twitter, or YouTube.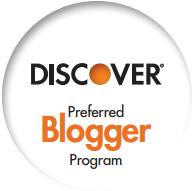 My views are my own and do not necessarily reflect the views of Discover Products Inc. and its affiliates. This post was sponsored by Discover Card. Rest assured, this Post was written by me and was not edited by the sponsor. Read more on my Disclosure Policy.