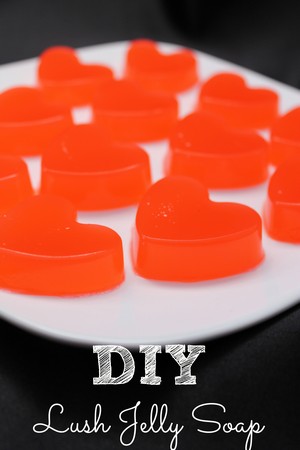 Kids will love this DIY Lush Jelly Soap. It's easy, inexpensive, and fun homemade gift idea for kids.
Ingredients:
1 Package Unflavored gelatin
1 tsp salt
½ Cup Gel Body Wash (Us a scent you like)
¾ Cup Boiling Water
Spray bottle with rubbing alcohol
Food Color (Optional)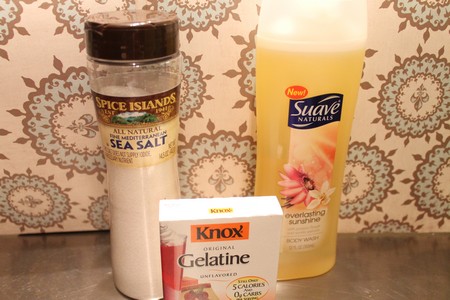 Directions:
Mix gelatin and salt into boiling water and stir until all lumps are dissolved.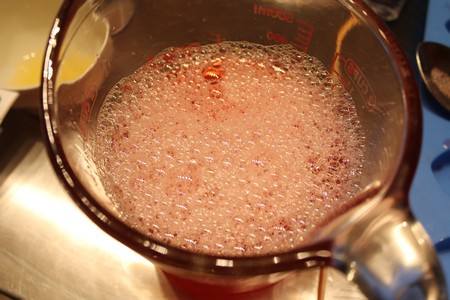 Stir in gel body wash and mix until well combined.
Add in food color of choice.
Pour into a silicone mold (or glass jar), if any bubbles appear on the surface, sprits them with rubbing alcohol.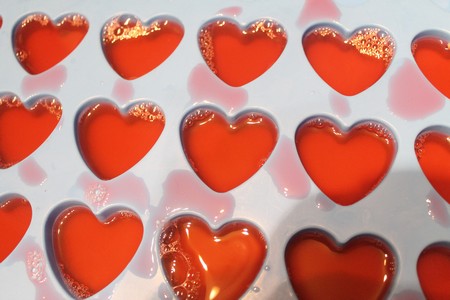 Refrigerate for 4-5 hours until gelatin is set.
Remove from molds and store in an airtight container in the refrigerator.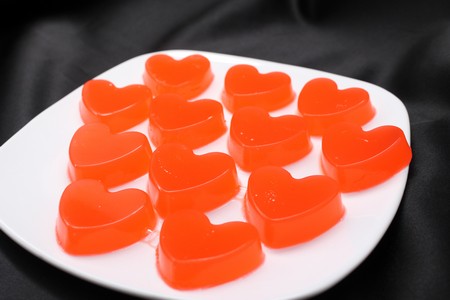 Will last up to 2 week in the refrigerator.
Did you enjoy this post? Find more money saving tips here.