Eggplant Burger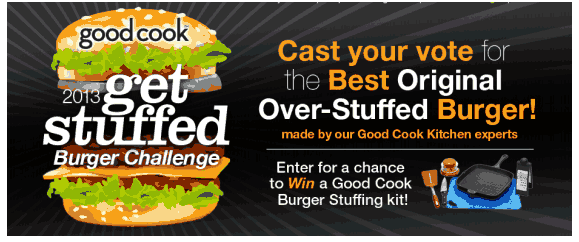 2 medium eggplants, peeled and cubed
2 Tablespoons Soy Sauce
1 Tablespoon Peanut Butter
2 Tablespoon Worcestershire
1 Tablespoon Dijon mustard
1 teaspoon minced garlic
1 Tablespoon fresh basil, chopped finely
½ cup almond flour
½ cup sharp cheddar cheese
1. Saute eggplant in skillet with olive oil on medium heat until grayish in color.
2. Mix soy sauce, peanut butter, worcestershire, dijon mustard, garlic, basil, and almond flour, and eggplant.
3. Use burger stuffer tool to add sharp cheddar in the middle of the eggplant mixture.
4. Cook on skillet on medium-high heat for 10-15 minutes, flipping once.