Rosemary & Citrus Wood Butter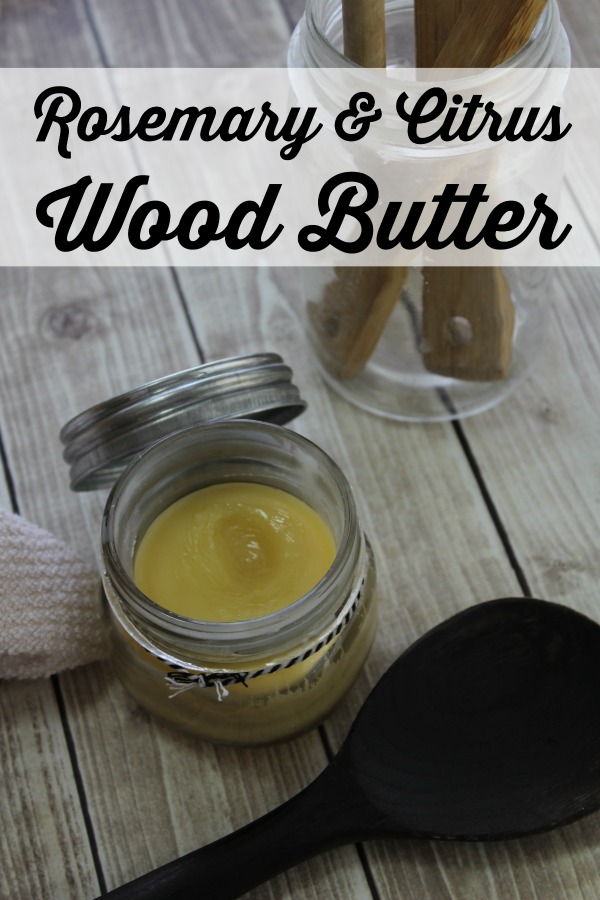 3 T. Beeswax granules
½ cup Coconut oil
5-7 drops Rosemary essential oil
5-7 drops Orange essential oil
Small jar with tight fitting lid
Whisk
Small pan
Place coconut oil and beeswax granules in a small pan over medium heat, I purchased an inexpensive pan to use for just DIY's like this. You can also heat in a microwave safe dish in 30 second increments, stirring each time until melted.
Stir until completely melted.
Remove from heat,whisk in essential oils.
Pour mixture into a small jar like a 4 oz. mason jar.
Allow to cool until set, cover with lid and store in a cool, dark spot.
Recipe by
BargainBriana
at https://bargainbriana.com/rosemary-citrus-wood-butter/