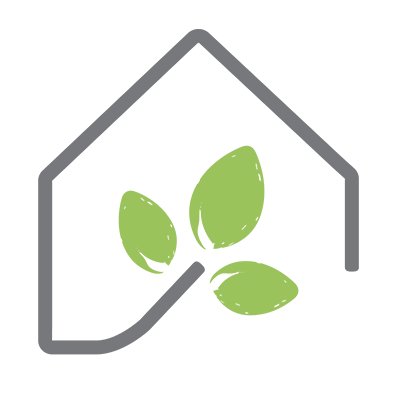 ePantry is now Grove Collaborative. All the same great deals and products with a new name! This is my favorite place to buy my good cleaning products at the best price online. Their house line – Grove Collaborative products including lip balm (ha – you know me) is awesome too! Fantastic customer service with their 100% Happiness Guarantee!
Here's what was in my most recent order: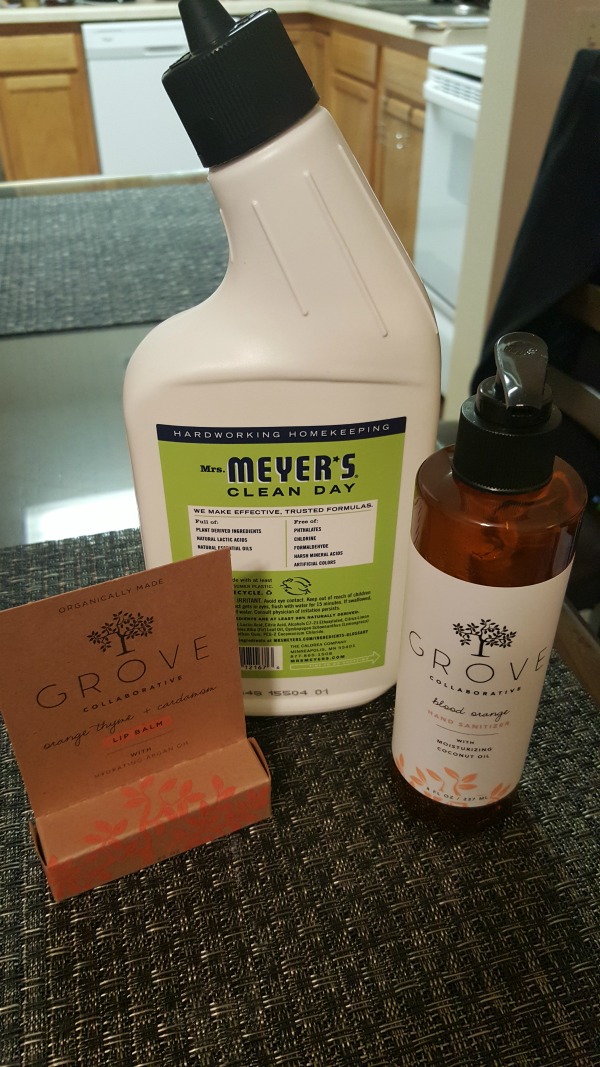 Many of us want to make smart purchases and reduce our environmental impact. Grove Collaborative carries great brands at fair prices and allows you to manage deliveries to your home. ePantry makes buying household products easy and maybe fun too. Get $10 off your first ePantry order when you use this special link.
Feel good when you order via ePantry:
25 square feet of rain forest will be saved with each ePantry shipment 
100% carbon offset (at no cost to you)
100% of packaging materials are made from recycled material
Right now when you sign up for ePantry, you will get $10 credit for your first order. Check it out today!

Want to save loads of money shopping online? Check out the latest online shopping deals.