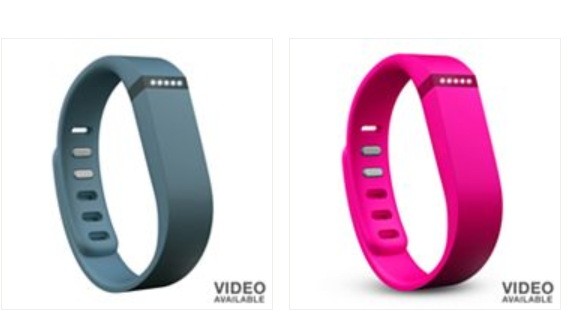 Score the Fitbit Flex for just $59.99 after Rebate and Kohl's Cash. You can earn even more Kohl's cash if you purchase a filler item to get to the $100 threshold.
Fitbit Flex Wireless Activity & Sleep Wristband – $99.99 (Limit 2 per household)
Free Shipping on $75+
Pay $99 + sales tax out of pocket
Submit for $25 Rebate
Earn $15 Kohl's Cash for Every $50 Spent.
Final Price: $59.99 after Kohl's Cash and Rebate
Want to save loads of money this holiday season? Find the latest holiday deals I've posted about. You can also check out the Hot Holiday deals,  Giveaways, Online Coupon Code Database, and my Holiday Gift Guide. These pages are being updated often.