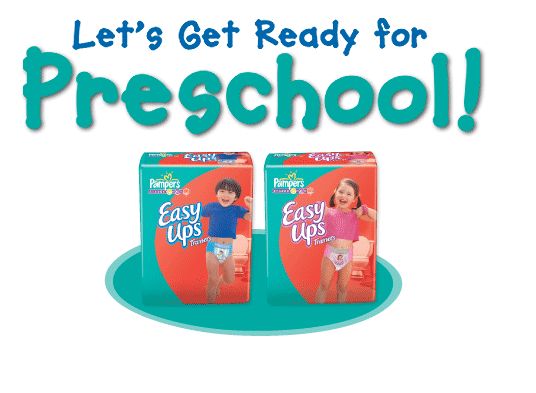 While going through my son's papers, I found a Special Offer for a FREE Scholastic book  (up to $6.99) when you try Pampers Easy Ups or Kandoo Products.
Send your UPC from any Pampers or Kandoo Product along with your name, phone number, email address, and mailing address to:
Pampers Book Offer
557 Broadway
PO Box 711
New York, NY 10012
Ends by May 31, 2009 or when 5,000 books have been distributed.
Visit www.scholastic.com/pampers for more information.