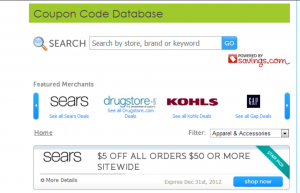 Great news – we have a huge collection of coupon codes and FREE shipping offers from many, many retailers! Check out the online coupon code database here. Many stores are still offering incentives and free shipping offers on your orders.
You can also check out Amazon's Holiday Shipping Schedule here.
Want to save loads of money this holiday season? Find the latest holiday deals I've posted about. You can also check out the Hot Holiday deals,  Giveaways, Online Coupon Code Database, and my Holiday Gift Guide. These pages are being updated often.