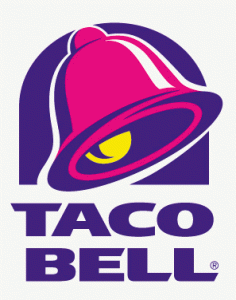 Steal A Base. Steal A Taco.
A base has been stolen in the 2008 MLB World Series, now America gets a free taco.
Run on down to any participating Taco Bell location between 2pm and 6pm

Tuesday October 28th to get One free Crunchy Seasoned Beef Taco.
You watched. You waited.
Now you get a free taste of Taco Bell.
A stolen base has never tasted so good.