Since Tony's Pizza is all about getting the most bang for your buck, it is only fitting to find ways to have more family fun without spending a ton of money. There are so many ways you can get creative and have fun with your kids without spending a lot of money – chowing down on Tony's Pizza is just one of the ways!
Here's some ways we have fun in our household without breaking the bank:
Boxes. Kids always love boxes. Playing in them, drawing on them, and then tearing them up!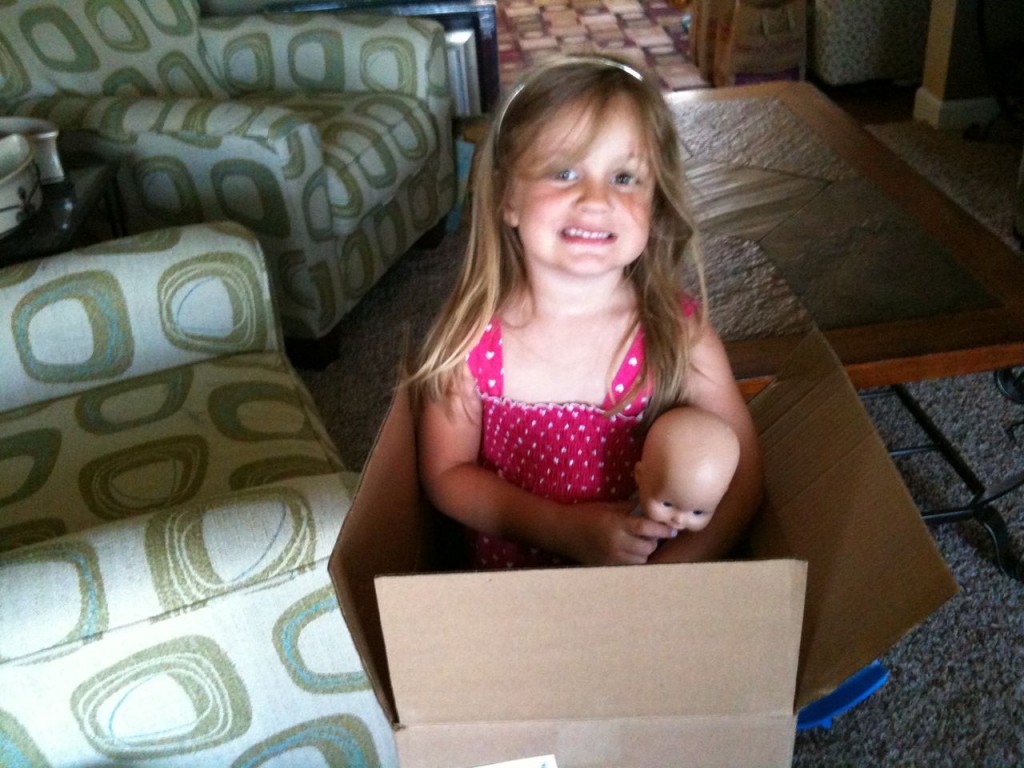 Roll out dough for a home made pizza.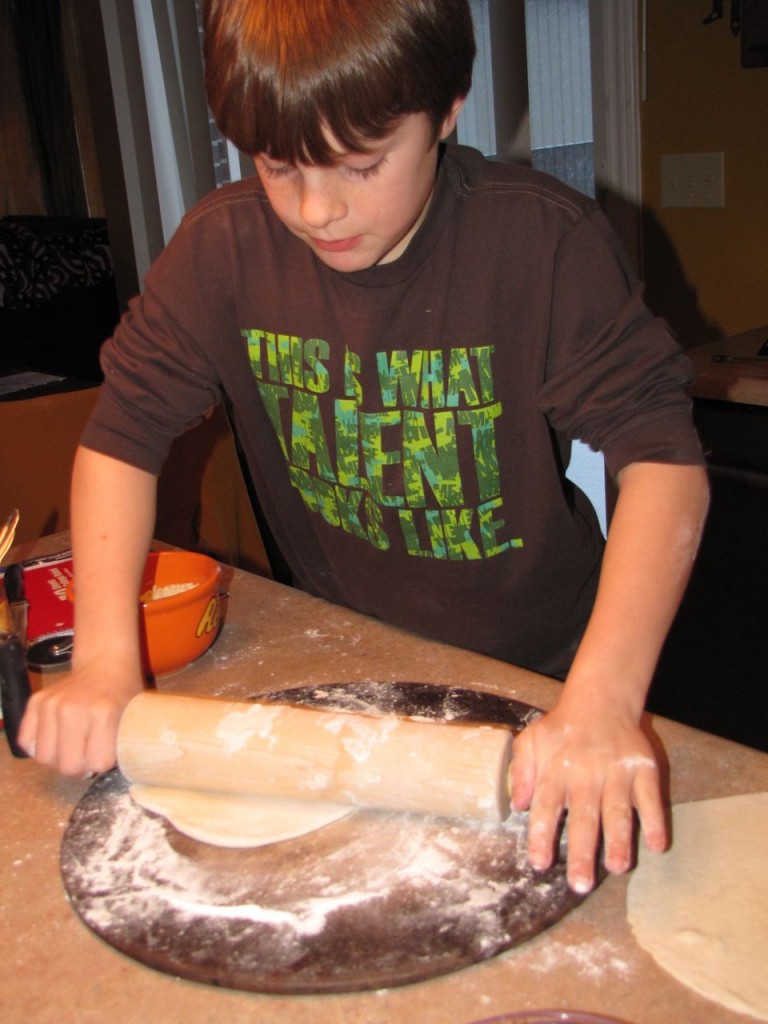 Or play in freshly cut grass! It's a grass fight!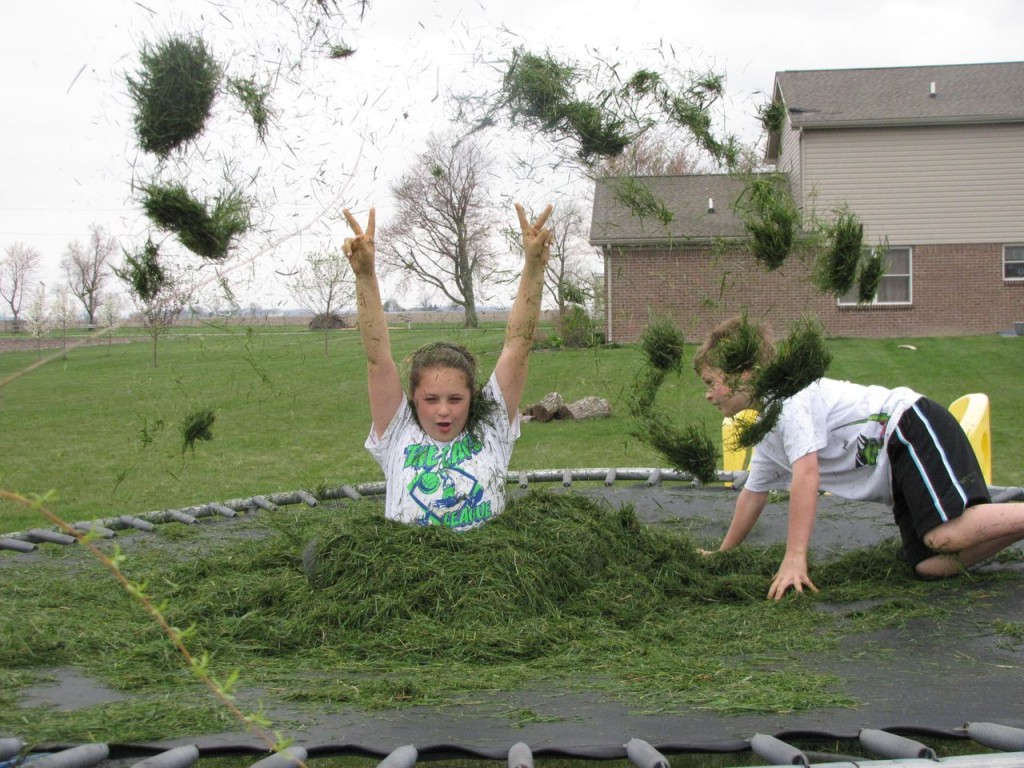 Even better, Tony's Pizza is giving away 99 Tony's Pizzas everyday every day, which makes a perfect night off in the kitchen. Hey, we all deserve that, right?  You can only win if you play, though! It takes less than a minute to sign up for this instant win game at Tonys99DaysofMore.com. You can enter every day until April 9, 2011
How would you like to win a full value coupon for Tony's Pizza?
I have one coupon to giveaway. Leave me a comment: What is your cost effect family fun tips?
Giveaway ends 4/2/2011.
I am a Tony's Pizza Brand Ambassador through a compensated Mom Bloggers Club member program.