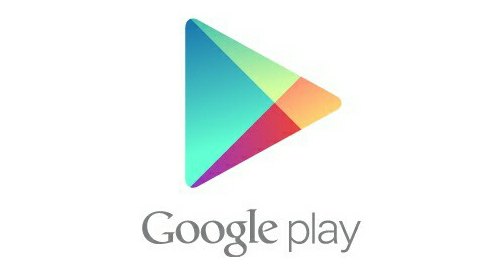 Per an agreement with the FTC, you can request a refund of in-app purchases made by young children who did not have permission to make those purchases. Check your Google Play associated email account to see if you received this email.
In order to make the refund process as easy and quick as possible, we encourage you to use the link below.
To submit a refund request:
Use this link to sign into your Google account and review your in-app purchase history.
Select any in-app purchases that were unauthorized purchases made by a minor and click "Refund."
Provide the requested information for any in-app purchases selected and click "Submit."
Google will review your request and contact you via email about your refund status or if we have any additional questions. All refund requests must be submitted no later than December 2, 2015.
Want to save loads of money this holiday season? Find the latest holiday deals I've posted about. You can also check out the Hot Holiday deals,  Giveaways, Online Coupon Code Database, and my Holiday Gift Guide. These pages are being updated often.