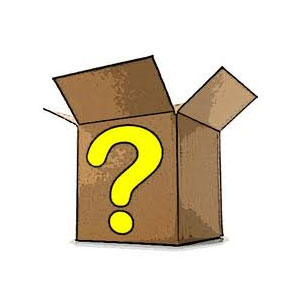 Graveyard Mall is offering one of their "famous" mystery boxes today! This one is a Kitchen Gadgets Mystery Box for $22.99 + shipping (depends on your area – mine was $6.99).
Should be some great Chicago Cutlery kitchen knives, bamboo bowls and much more in this box.
The best part about this is you have absolutely no risk. You hate it, Graveyard Mall will let you ship it back to them and they will refund your money plus pay return shipping. I've ordered these before and I've felt I've received my money's worth. Now, if you are an extreme couponer, you will probably be able to get better deals on this type of stuff by using your coupons.
Limit one box per household.
Get this deal —>>> Kitchen Gadgets Mystery Box + shipping