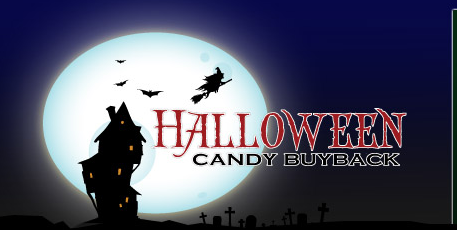 If you have some extra candy after Halloween, consider donating it to a local dentist and they will send to deployed soldiers overseas. Check to see if your dentist is participating in the Halloween Candy Buy Back Program.
Thanks Military Saving Wife!
Check out the FREE Samples and Offers Page to find even more freebies. This page is continually being updated!