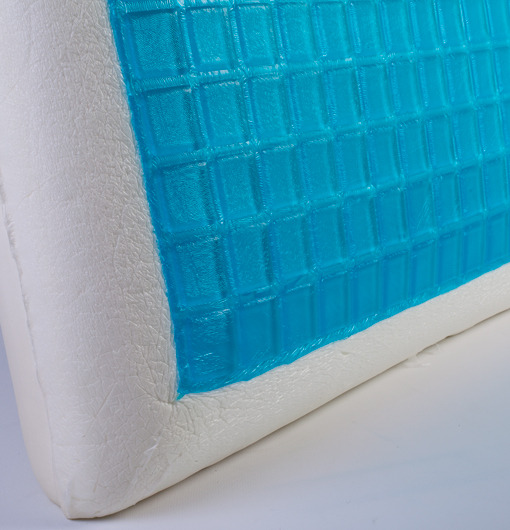 The Cool Gel Comfort Pillow keeps your head cool on those warm nights. Constructed of durable memory foam which gently cradles your head and neck, this pillow features a layer of cool gel which helps regulate your body temperature. 1SaleaDay.com has a deal on this pillow today for just $27.99 with FREE shipping! I know some of you were looking for a deal on this during the holidays and this looks intriguing!
Product Features: 
The cool gel memory foam pillow keeps you cool while supporting your head and neck
The gel provides a luxurious resting place for your head
Regulates body temperature
Filled with soft memory foam and soothing gel
100% polyester
Want to save loads of money shopping online? Check out the latest online shopping deals.