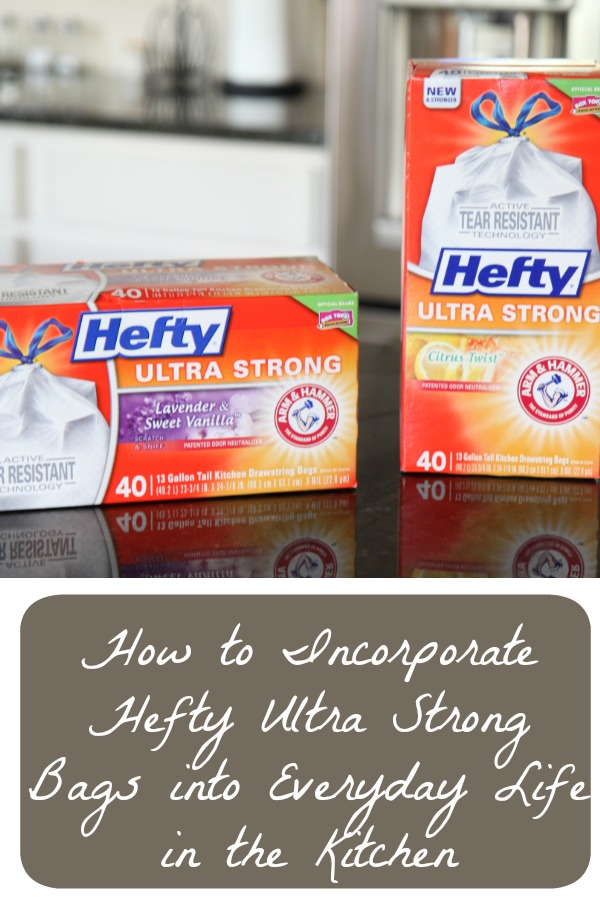 If there is one thing I love about summer is the fact that I get to be in my kitchen cooking up a storm for my family. When it comes down to it, I'm always spending a ton of time in the kitchen, which means I have more chores to do in there than any other area of the house.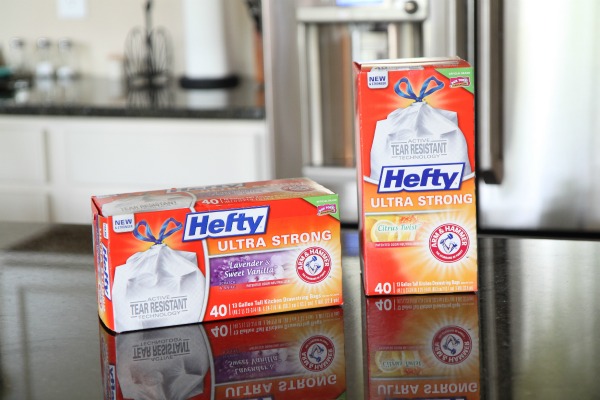 Under the sink- Unlike most of you, I don't have an awesome garbage disposal. It stinks at times, but other times it's kind of awesome because I have less maintenance. One way I incorporate Hefty Ultra Strong Bags into my kitchen life is by placing a trash can with one of these trash bags underneath my sink. Whenever I get food build up or gunk in my sink, I can just throw it into the durable trash bag. Not to mention, the Hefty Ultra Strong Bags have an awesome scent! I love how the Arm & Hammer odor neutralizers and new, invigorating scents to help keep odors at bay. Plus, a scent-free option!
Decluttering my kitchen- Another great way I incorporate Hefty Ultra Strong Bags into my everyday life in the kitchen is when I'm decluttering. I LOVE decluttering my house, especially my kitchen. I seem to have an overabundance of empty food containers in my pantry and in my fridge. Getting rid of all of the JUNK helps make my kitchen clean and keeps me happy. Let's not forget that these trash bags have Active tear resistant technology for better puncture resistance.
My everyday trash needs- In our house, we go through a lot of trash. Of course, we recycle when we can, but my kids are getting older and just go through my food/trash/everyday items faster than usual. The Hefty Ultra Strong Bags can stand up to our tall trash order on a daily basis.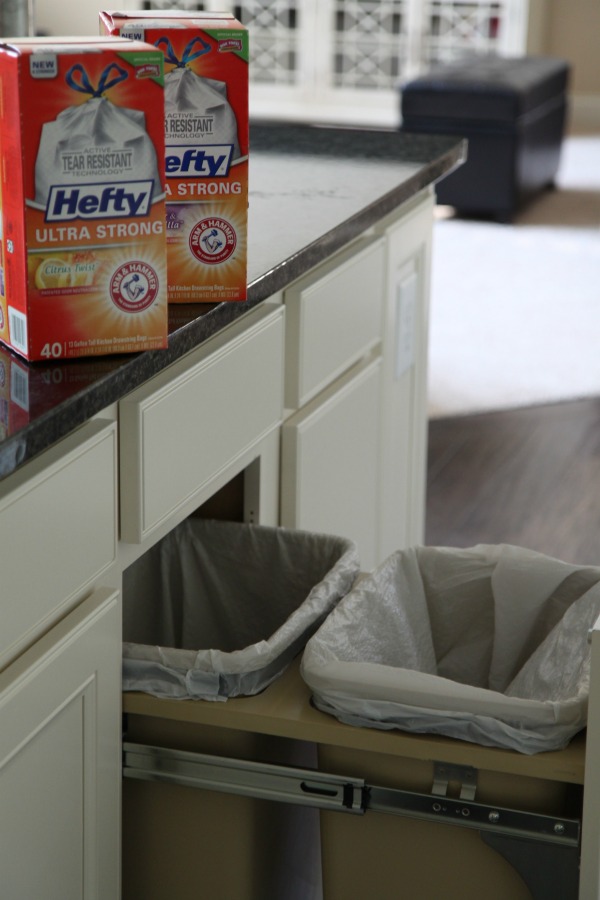 I hope you're loving summer and everything that comes with it! The next time you are at Walmart, pick up some Hefty Ultra Strong bags for your everyday life in the kitchen. I promise you won't regret it.
There is also a great Swagbucks offer for a $10 gift card to Walmart after purchasing two or more Hefty trash bags at Walmart with this link. Hefty Ultra Strong bags are an outstanding quality at a new, lower price!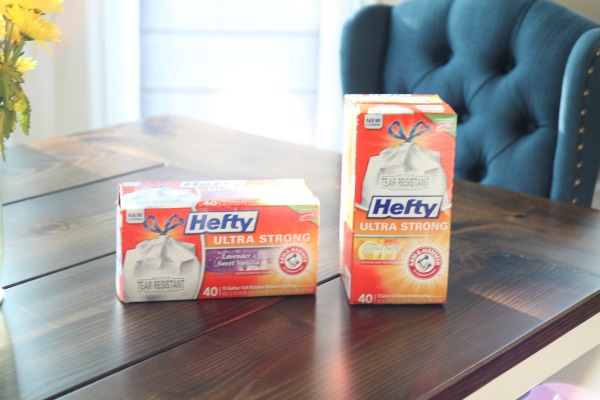 Did you enjoy this post? Find more money saving tips here.
I was selected for this opportunity as a member of Clever Girls and the content and opinions expressed here are all my own.