This is a sponsored post. All thoughts and opinions are my own.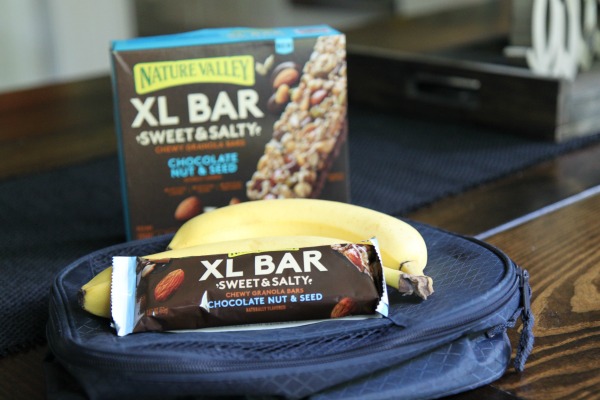 I am in the stage of life where I need to keep my kids happy and full. The problem is that I have teenagers at my house now. Teenagers take a lot to stay happy and full, so I had to up my game in the kitchen department. Check out these tips for keeping your teenagers full, even when it feels like they could eat for hours.
Have filling snacks on hand
Something I can tell you about teens is that they will eat nearly everything. However, the main key is to have filling snacks on hand. I make my teens eat a protein with their snacks. Protein helps them feel fuller a lot longer.
Drink lots of water
Sometimes teens are just dehydrated. Drinking water is a super good thing for anyone, but especially for teenagers. The next time your teens are hungry and they just ate, have them chug a bottle of water. Water is GOOD for teens and it helps keep them full and happy.
Teach them to prepare their own snacks
Teenagers may be less hungry if they are required to prepare their own snacks. Teach your teens to be self-sufficient and to cut up those fruits, veggies, and how to choose a healthy snack. Remember that fruits and veggies are a great way to keep teens full and happy.
Keep Nature Valley Chewy Granola Bars on Hand
Are you looking for something delicious to really keep those teens of your full and happy? Stock up on Nature Valley Chewy Granola Bars in your house. They are 50% bigger than regular Nature Valley Bars. It can fuel your teens for hours. They will also keep your full too, so don't be afraid to give them a try. You can find these Nature Valley Chewy Granola Bars right at Walmart. My favorite are the Nature Valley XL Sweet & Salty Chocolate Nut & Seed Chewy Granola Bars.
They also have these other great flavors!
Nature Valley XL Protein Peanut Butter Dark Chocolate Bars
Nature Valley XL Protein Mixed Nuts Bars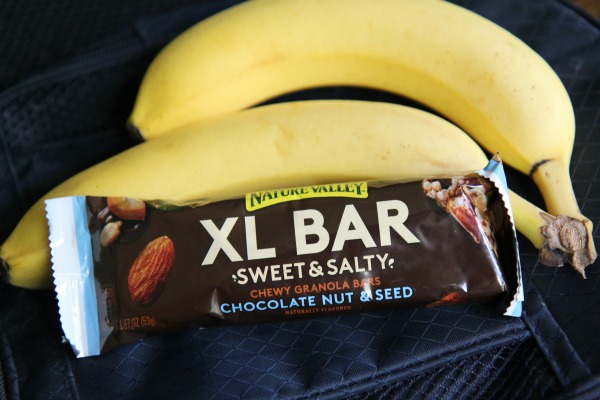 Keeping those teens of yours full just got a whole lot easier. Do you have any tips for keeping the teens in your house happy and full?