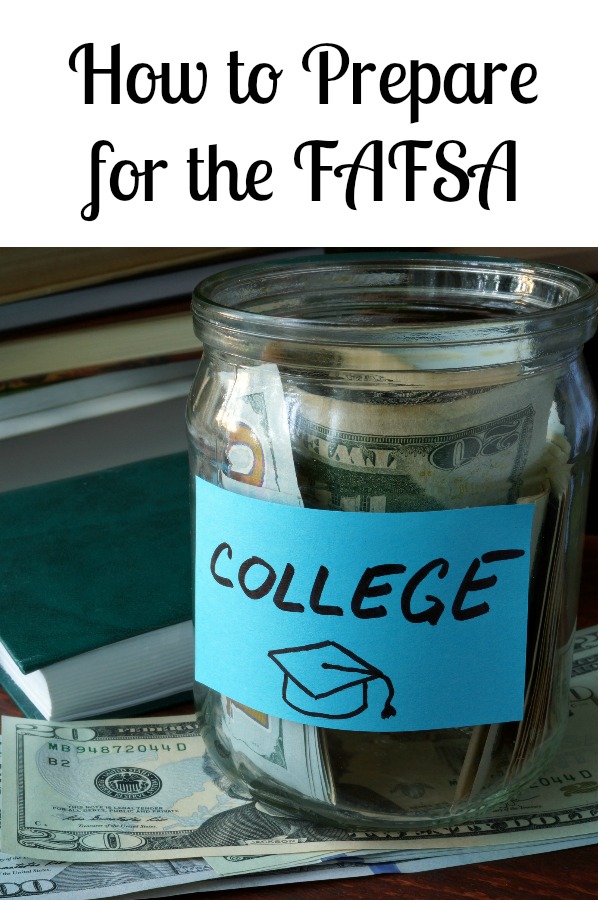 How to Prepare for the FAFSA
Prepping for the FAFSA is something that millions of students do each year. Honestly, the first time you fill out the FAFSA your palms are sweating and you're a mess. It's nerve-wracking to think about how you will embark on this new "college" journey. Whether you are the parent filling it out or the student, there are some things to keep in mind when it comes to preparing for the FAFSA.
Keep the Deadlines in Mind
One of the biggest things with FAFSA is that you cannot miss the deadline. Keep in mind that there are federal and state deadlines to meet for it. If you want to get your hands on free money for college, keep this in mind. While deadlines may not be a big deal for you any other time of your life, this is a big deal.
Make Plenty of Time for the FAFSA
The thing about filling out the FAFSA is that you will need a large chunk of time. It asks for tons of information and this won't be a quick lunch hour thing to get done. Set aside a few days to work on it, so you don't miss anything. It asks tons of information, so you'll just want to have plenty of time to answer those questions.
Know if You're a Dependent or Not
In order to use your own income for the FAFSA, you will need to be considered a dependent. If you are not a dependent, you still have to use your parent's income. Keep in mind that this can be a huge difference in the amount of aid you get, so make sure you have this correct.
Use the Right Tools to Help You Prep
After a few times of doing the FAFSA, you may still be nervous about completing it and that's okay. There are some things you can do to help ease your worries. Like using an interactive tool from Discover Student Loans. This tool provides families with customized feedback to ensure they have the necessary documents at the ready when filling out the FAFSA on January 1.
The tool named the "FAFSA Assistant" is great in helping families know what the need for when they file, which is a huge life saver. The new tool also has a number of useful articles, videos and resources that answer key questions and help families navigate the financial aid process. The financing process of student loans is overwhelming, which is why it's important to know how much your student will receive in financial aid and then from there, mapping out a tuition payment plan.
Getting ready for college is crazy enough, use these tools to help you prepare for the FAFSA. This is singlehandedly one of the best things you will do for your college career.
For more information, visit www.CollegeCovered.com – a website designed to help students and parents plan and pay for college.
Keep up to date on all the latest Discover news on Discover's Facebook page.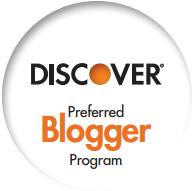 My views are my own and do not necessarily reflect the views of Discover Products Inc. and its affiliates. This post was sponsored by Discover Card. Rest assured, this Post was written by me and was not edited by the sponsor. Read more on my Disclosure Policy.