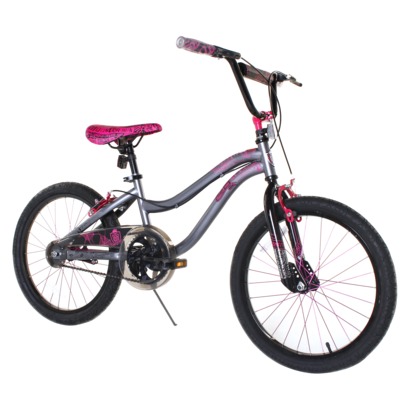 Target has a great deal today on this 20″ Huffy Magna Bike for girls! It is just $50 – marked down 50% from $99.99! This includes FREE shipping! Our youngest daughter has outgrown her garage sale bike we purchased a few years ago so I picked this up for her today! She is going to be so excited!
Target has a few other bikes and helmets on special for today (6/26) only too but they aren't as deep of a discount as this find!
Want to save loads of money shopping online? Check out the latest online shopping deals.