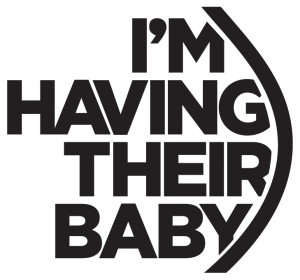 When I was pregnant with my kids, I had an obsession with the birth shows and documentary baby shows. I was especially obsessed during those last couple weeks in my last two pregnancies when I was on bed rest. I was always intrigued, entertained, and felt a connection with those other families who were going through some of the same things during their pregnancy.
Since I had always enjoyed these types of shows, when I was asked to share Oxygen's new show, I'm Having Their Baby with ya'll, I was interested. I'm Having Their Baby is a 6 episode docu-series, which gives viewers a very intimate look into the world of adoption. Making a choice such as this is a very difficult decision for any mother and is a life changing decision. This show brings you into this world.
Each hour long episode brings you into the adoption process by getting to know the birth mothers, some of the birth fathers, and the adoptive families. After watching the first episode "Mary and Claudia", which is available online right now, I was intrigued by the story lines. Normally these types of shows focus on the perspective from the adoptive parents viewpoints so to see the story line from the parent who is making the difficult choice to place their child for adoption helps to get to know the birth mothers and their reasons for doing what they are doing.
Due to the nature of the show and like many other documentary type shows on this issue, it is bound to bring up strong feelings for people. Is this a show you would watch or be interested in watching?
I invite you to tune into I'm Having Their Baby  on the Oxygen channel Monday, July 23, 2012 at 11 ET/10 CT and join in on our live chat during the show to share your own reactions and viewpoints during the premiere of this show. You can also follow the show on Facebook and on Twitter.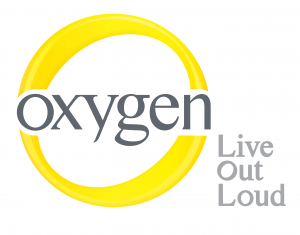 Oxygen is giving us a $100 Visa gift card to giveaway to one lucky Bargain Briana reader to spark discussion about this new show. Please enter via the rafflecopter form below.
This post was sponsored by Oxygen via the Burst Network. Rest assured, this Post was written by me and was not edited by the sponsor. Read more on my Disclosure Policy.