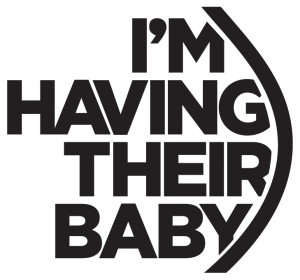 Oxygen's new docu-series I'm Having Their Baby premieres tonight, Monday, July 23, 2012 at 11 ET/10 CT. This 6 episode docu-series gives you as a viewer a very intimate look into the world of adoption.  Each hour long episode tells the story of two mothers faced with a difficult decision on what is best for their child when life doesn't happen exactly as planned.
Tonight's episode follows Mary and Claudia in their journey. I had the opportunity to preview this episode online last week. I think many viewers will have strong opinions and views on this series and the choices these mothers have to make and how they make their decision. In this episode, the message I received from both of the mothers is they both want the best and brightest future for their child. Without giving away too much of the plot, this episode ended exactly how I had predicted it would end from some of the discussion in the first few minutes of the show.
I invite you to tune into I'm Having Their Baby  on the Oxygen channel tonight at 11 ET/10 CT and join in on our live chat during the show to share your own reactions and viewpoints during the premiere of this show. You can also follow the show on Facebook and on Twitter.
Remember, we are also still giving away a $100 Visa Gift Card to one lucky Bargain Briana reader when you let us know what you think about the show!
What are your thoughts on this show? Will you be tuning in tonight?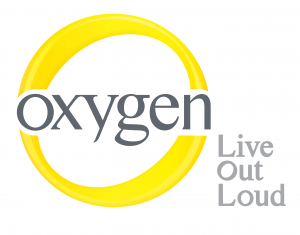 This post was sponsored by Oxygen via the Burst Network. Rest assured, this Post was written by me and was not edited by the sponsor. Read more on my Disclosure Policy.