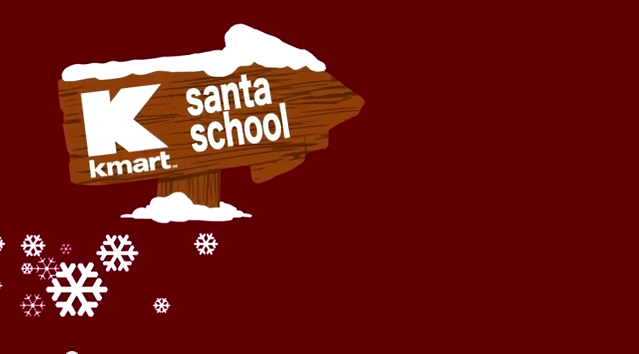 With Christmas coming, our wallets whittle down as our waistlines move in the opposite direction. Tension around finances can translate into miserly moods. We fret while reading our children's long wish lists, wondering how we'll check a few items off so that they know they were on Santa's nice list.
Thankfully, many of those items on those wish lists also appear on Kmart's Fab 15.With options like FREE layaway, skipping the in-store lines by buying online and earning Shop Your Way Member Points to spend on groceries or winter coats, saving time and money will help keep the holidays full of cheerful times with the family.
If you find yourself yawning at the mention of yuletide festivities, or wailing at the sight of your loved ones' wish lists due to cost concerns, view this video and remember that no Santa, (or Santa's helper), is a lost "Claus".
The Shop Your Way Rewards program is a great way to earn points back on your normal purchases at Sears, Kmart, and Lands' End. Yep, points back on their already low prices and it's completely FREE! Sign up for Shop Your Way Rewards today and make me your personal shopper to help you find the best discounts!