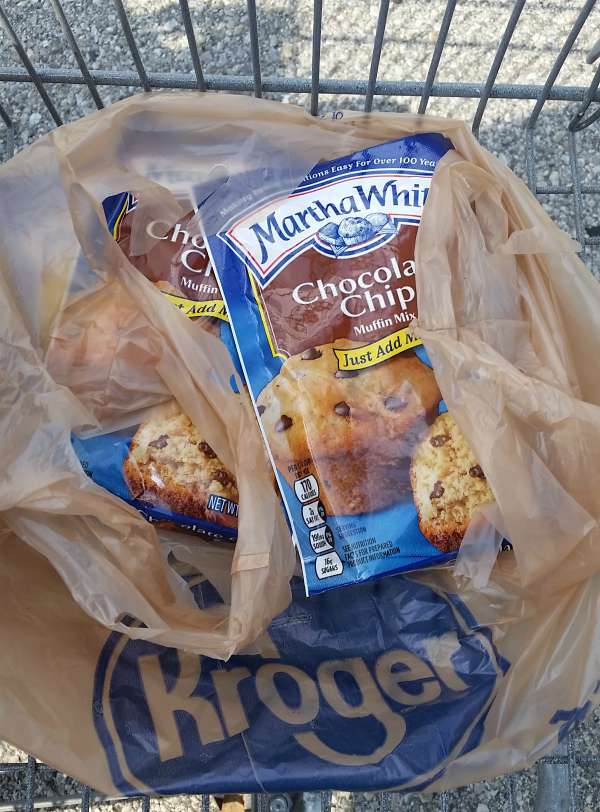 It is officially September, which means it is the start of pumpkin season. This is quite possibly my favorite time of the year. To kick off the pumpkin season in our household, I found a easy chocolate chip pumpkin muffin recipe using Martha White® Baking Chocolate Chip Muffin Mix for the base of the recipe.
I'm dreaming and envisioning, melt in your mouth chocolate chip pumpkin muffins. Quite possibly paired with a delicious pumpkin spice latte. What a delicious and fun way to start a morning.
I headed off to my local Kroger to pick up a few packages of Martha White® Baking Mixes. I only need one package for the recipe but I like to keep additional packages on hand for emergency muffin making.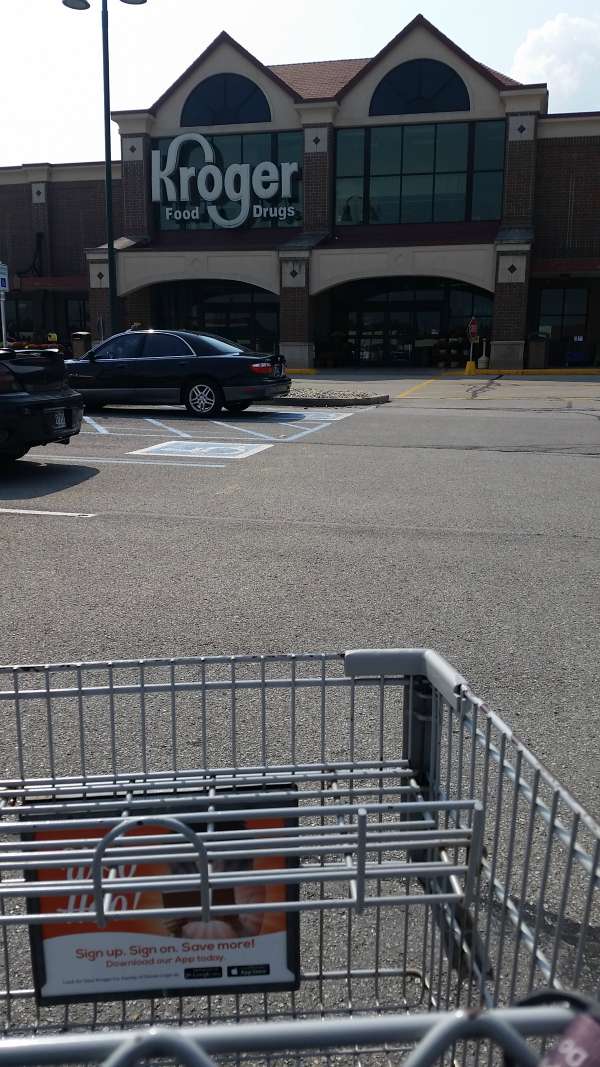 As I headed down the baking mix aisle, I noticed there are quite a few varieties of Martha White® Baking Mixes to choose from. I was able to get an amazing deal on these mixes so I picked up several different varieties to use in the future. I have many upcoming muffin ideas and many of the mixes can be incorporated into your dinner main dishes too. I was excited to find a blueberry cheesecake variety in addition to blueberry, chocolate chip, wild berry, and poppy seed, to name just a few!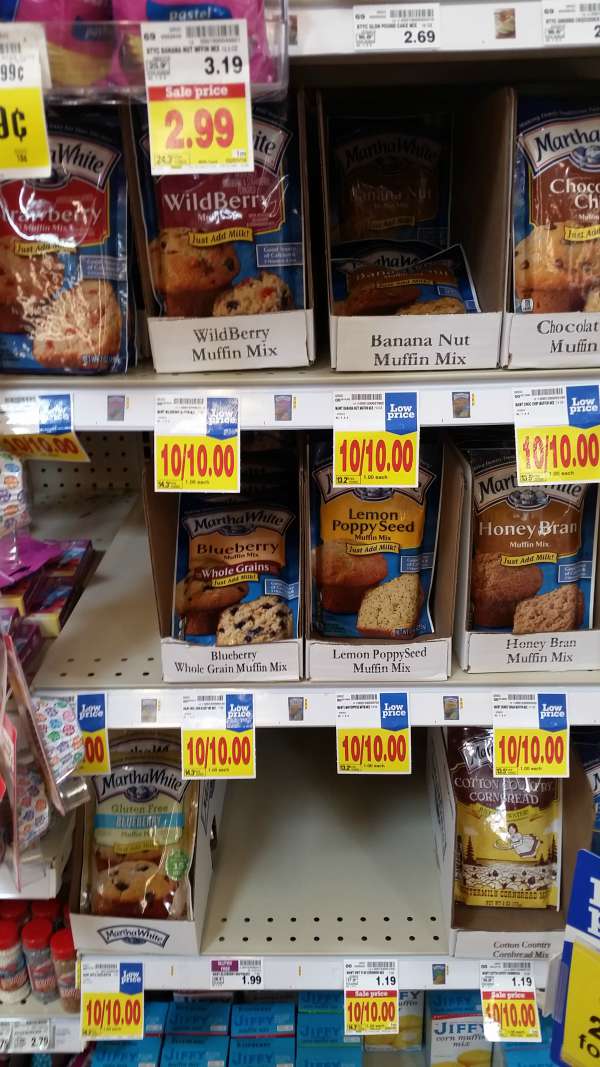 Baking mixes can be a great start to your own personal recipe or they can be just as great baked per the mix directions without any additional add-ins. I'm excited to try the chocolate chip pumpkin muffin recipe, which I think will be a great breakfast or snack muffin.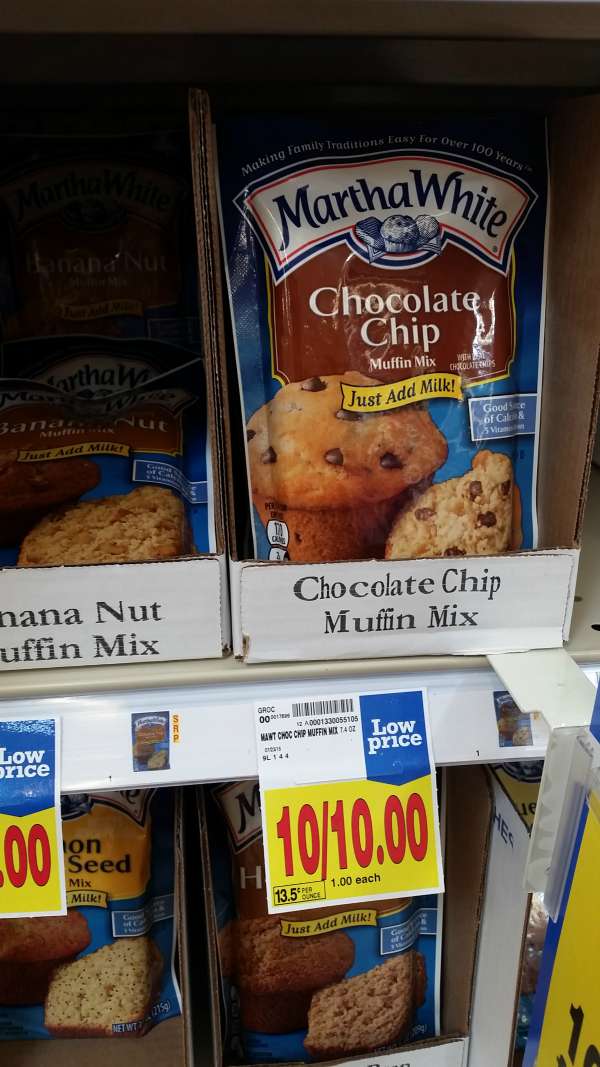 If you are looking for a gluten free option, Martha White® has a gluten blueberry muffin mix. Simply add milk for delicious gluten-free muffins.
It is really easy to purchase Martha White® baking mixes at your local Kroger. Easy to purchase and easy to make. You can use these mixes for breakfast, lunch, and dinner ideas.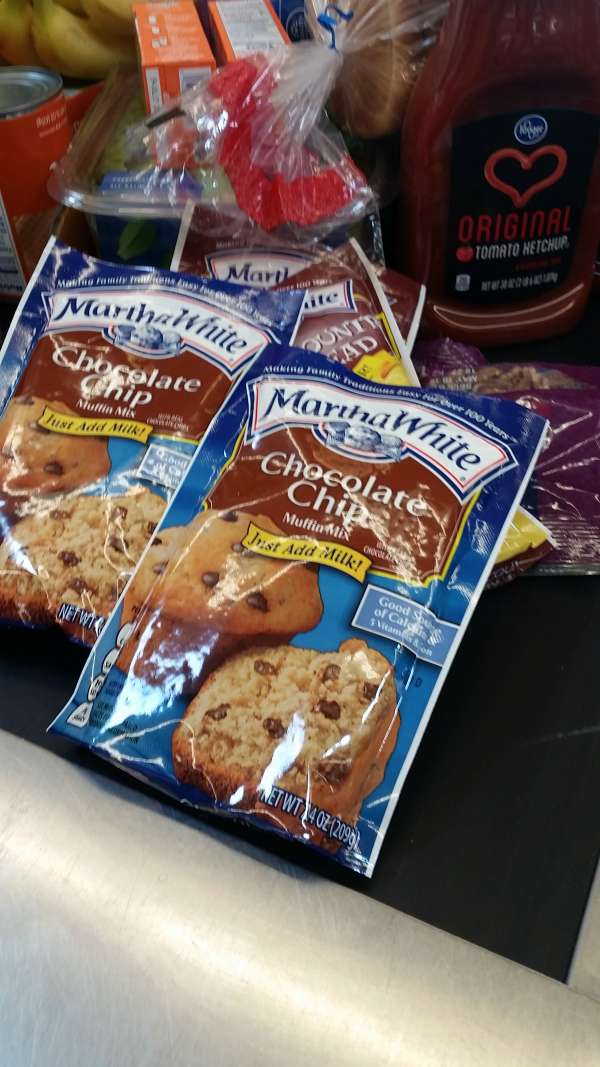 What is your favorite muffin variety? Do you enjoy muffins for breakfast? For a snack? Or with coffee?
This is a sponsored conversation written by me on behalf of J.M. Smucker's®. The opinions and text are all mine.