Guest post from Let's Hair This with Erin….Thank you BargainBriana! 
Who doesn't want visibly longer, fuller, stronger, younger looking hair in just 90 days?!?   GUARANTEED.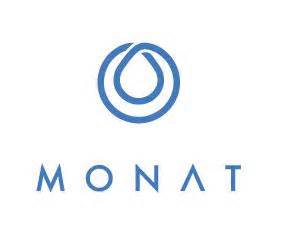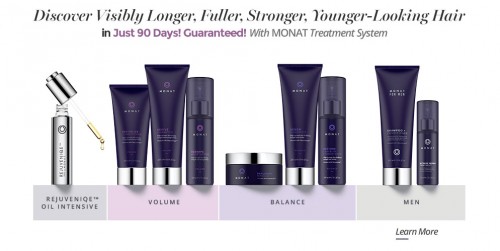 Monat is new to the haircare world!  We have Balance & Volume Systems that actually strengthen follicles as well as stimulate new growth!  Monat products are naturally derived, non GMO and Made in the USA!!!
Want to see what kind of results our customers are seeing?!?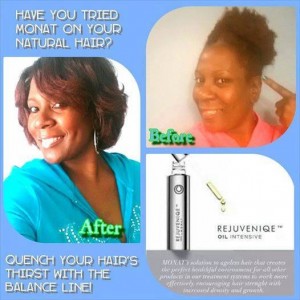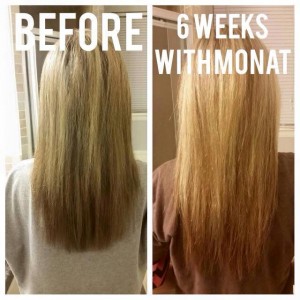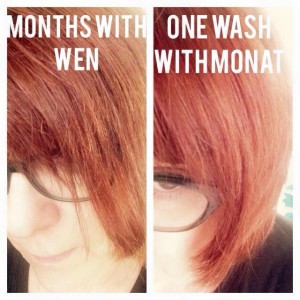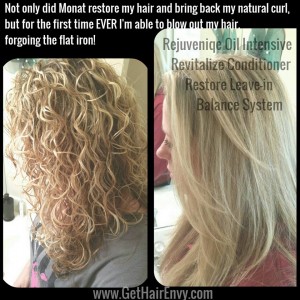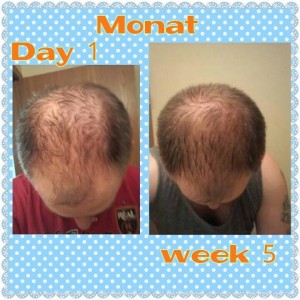 Placing an order is super easy!  Visit www.mrserinscott.wix.com/erinscott and click "Shop Now"!!  You will not regret making an investment to achieve soft, shiny, healthy, sexy hair! 

How do you save money with Monat?  (This is BargainBriana.com afterall!)  Join the VIP program!  As a Monat VIP you will save 15% and get FREE SHIPPING!  You also will get special offers only offered to Monat VIPs!   Sign up as a Monat VIP and SAVE!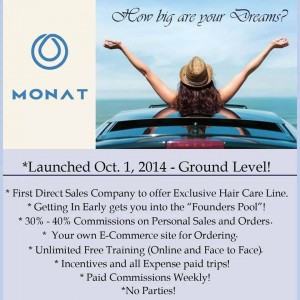 Monat is the first hair care direct sales company in the USA – We are still in the founder stage and are welcoming new Market Partners to our team!  If you are interested in finding out how to become the newest Market Partner and earning 30-40% commissions, bonuses, trips, no parties, your own website, and building your own business please contact Erin at www.mrserinscott.wix.com/erinscott!
GIVEAWAY!  Win a full size Replenish Masque and other Monat goodies!  (over $50 value!).  The Replenish Masque is a repairing and hydrating masque ideal for damaged and moisture-starved hair that penetrates and nurtures the scalp while helping boost natural hair growth, improve follicle strength, and reduce hair thinning. Infuses essential moisture and delivers vital nutrients to help eliminate frizz and reduce split ends. Hair is left silky, more manageable and youthful looking. Safe to use on colored or chemically treated hair and extensions.
To win complete these 3 things:
Like Bargain Briana on Facebook
Join the group "Let's Hair This with Erin" on Facebook
and share what you do or don't like about your hair in a comment on this blog!
Monat Giveaway will end at midnight on Sunday April 26th, 2015.  Winner will be announced and notified shortly after.  Prize will be shipped within 6-8 weeks Monat Giveaway ends.  This post was sponsored by Let's Hair This with Erin – Erin Scott – Monat Market Partner.