Recently, well almost two months ago, CVS/pharmacy invited me to their headquarters to learn more about some of the new programs and products they were offering. I was excited because I LOVE shopping at CVS/pharmacy and it would also be a good time to catch up with blogging friends that were also going on the trip! As you can see from this photo, I was very excited to see Jenny from Southern Savers, Marcy, Karen, and too many other bloggers to mention all of them! :)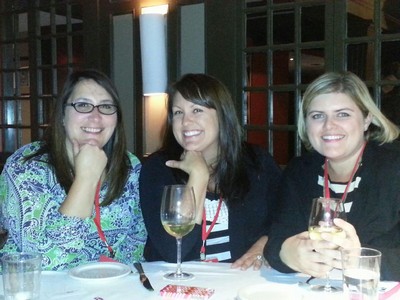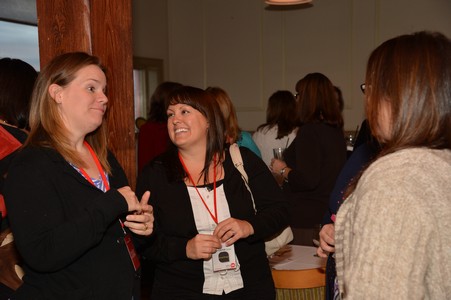 I'm a regular CVS/pharmacy shopper as we have one in our little town that doesn't have many shopping options. So I fancy myself an expert on saving money at CVS/pharmacy.  I love my ECBs! There are still a few things I learned about CVS/pharmacy on the trip that I didn't previously know that I'm going to share with you.
1 in 3 People in the United States have an ExtraCare Card
This is a crazy large number and a little scary when you think about how that is probably a larger percentage of the population than those who voted in the last election. The total savings received by CVSExtra customers in 2012 was 1.5 billion! I had a very small percent of that even that savings was huge to my family.
Coupon size reduced by 30%
Most of us love getting a long receipt at CVS/pharmacy because that means we earned Extra Bucks or have lots of receipt coupons! However, those receipts can get quite long and to address this issue, CCVS/pharmacy was able to reduce the coupon size by 30% without leaving out any important information on the coupon.
Name No Longer on Coupons
You may have noticed your name is no longer on the coupons. CVS/pharmacy removed these to protect your privacy. You will notice that the last 4 digits of your ExtraCare card with print on the receipt.
More Coupons to Card
You can now send more coupons to card instead of printing them out at the store. With this method, you will never forget to use your coupons!  Simply send the coupons that are available to you to your card. I do this often with the 20% off coupons. I still like to have the actual coupons in my hand but some of you may prefer the digital method.
Pharmacy & Health Rewards

The CVS/pharmacy ExtraCare Pharmacy & Health Rewards is a FREE program that you join to earn rewards for your prescription purchases as well as other ways to save too!  Fulfill 10 prescriptions and you will earn $5 Pharmacy & Health ExtraBuck Rewards. You also may receive other money saving opportunities throughout the year.
And My Favorite Thing I Learned…
My Weekly Ad
You may have heard about CVS/pharmacy MyWeeklyAd but do you really understand it? I was a little confused about it but now that I understand how it works, I'm LOVING it. You will need to sign in or create an account online and connect your ExtraCare card. Once you do this, you will be able to see any coupons you have available and also see Deals on the Things You Buy for the week. I do a complete CVS Weekly Coupon Match-up for you weekly and for hard core couponers, My Weekly Ad will not replace those match-ups.
However, if you are in a pinch for your favorite items and want to find the best deals, then you will love My Weekly Ad as it shows you the best deals for the week based on your either 6 month or 18 month purchased history.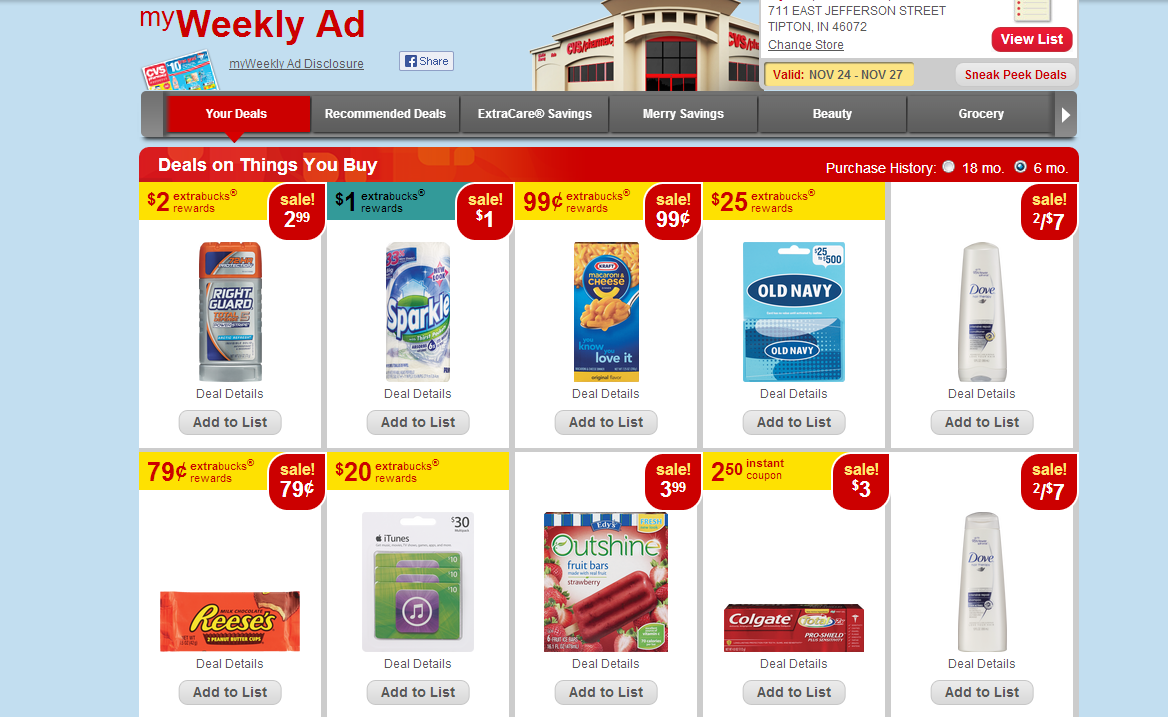 The things I buy is pretty accurate except as a couponer sometimes I buy brands that aren't necessarily my favorite just because it is what is on sale.  I love that I can go into my ExtraCare Savings and see what coupons will be printed when I go into the store or I can print at home. Also, I can "Send to Card" if that option is available. I was excited to see a $5 Beauty Care Reward will be waiting for me on my next trip!

Now let's talk products. We were welcomed at the hotel with a large basket of an assortment of items that we might need while traveling. Things like eye remover wipes, snacks, water, lint brush, and more! Let me tell ya, those Maple cookies are delish! Another night, we were treated to a drop of Salted Caramel Truffles. Those are dangerous and I found them in my local CVS/pharmacy earlier this week and had to resist buying them as I knew I would eat the entire bag.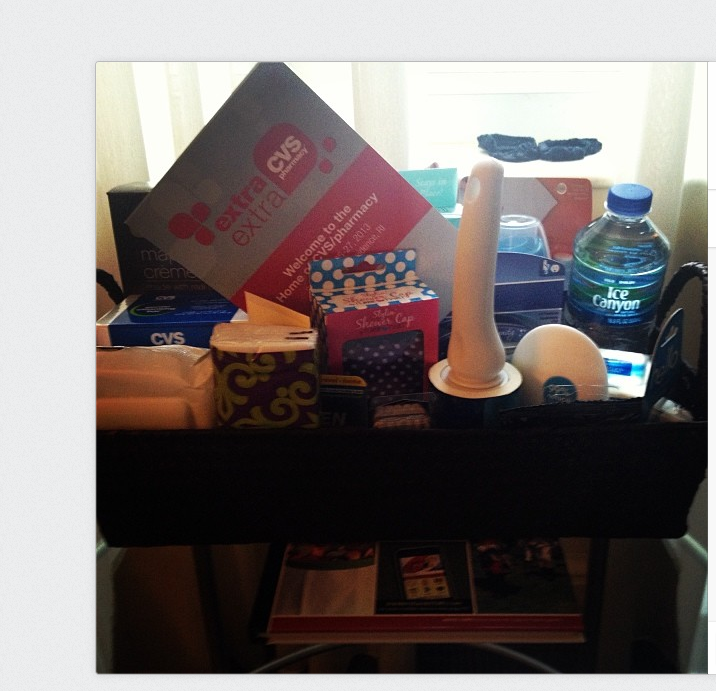 We were also treated to a fun spa treatment using the Nuance by Salma Hayek line. I was already a fan of the Rosemary Eye Remover and the products I was introduced to were just as lovely. The fragrance is so gentle yet effective on these products.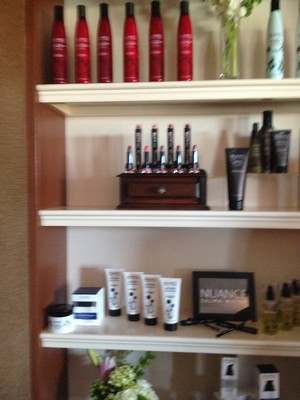 CVS/pharmacy is a great place to shop this holiday season! We were given a sneak peek to the holiday line as well as a huge assortment of beauty care items.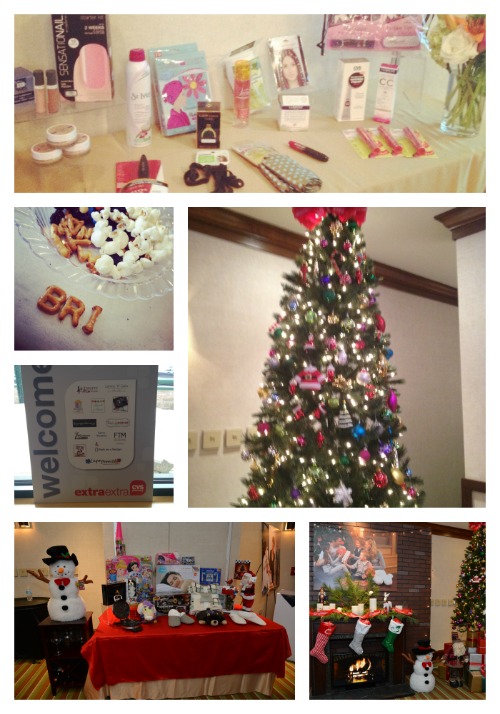 It was a great trip to learn more about CVS/pharmacy and their products with this great group of bloggers! Thanks to CVS/pharmacy and Matter Communications for this fantastic event!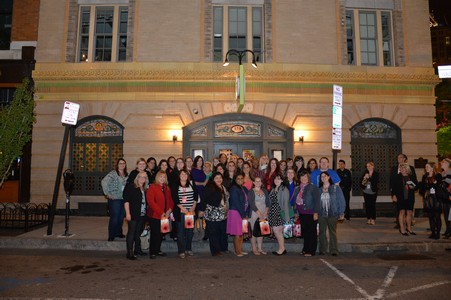 Find all the best CVS/pharmacy deals here —>>> CVS Weekly Coupon Match-up
Disclosure: CVS/pharmacy paid for me to visit their headquarters.  Rest assured, this Post was written by me and was not edited by CVS/pharmacy. Read more on my Disclosure Policy.